Italian Media Detail Romelu Lukaku's Fitness Preparations For Next Season At Inter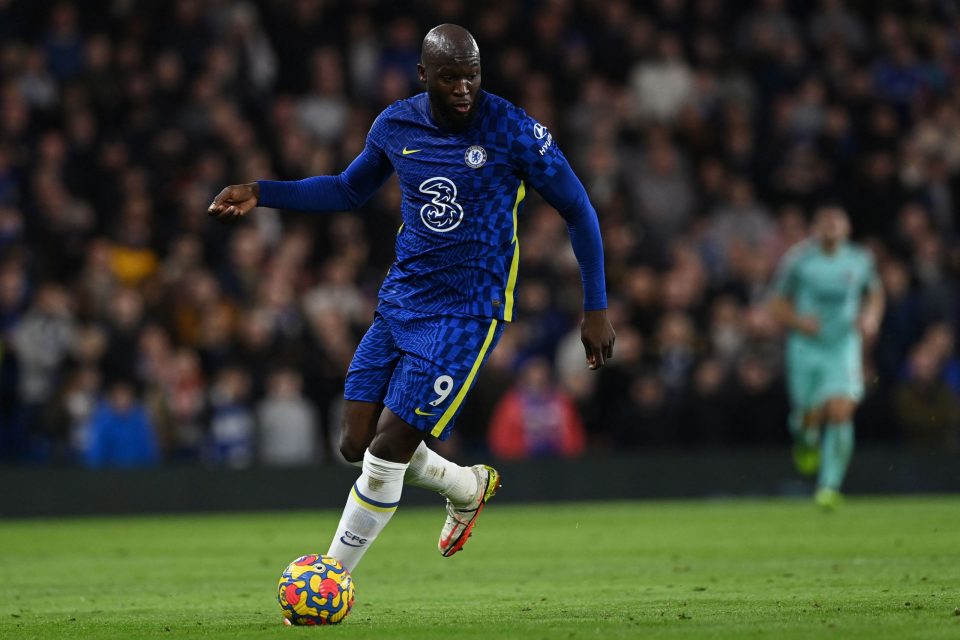 Romelu Lukaku is already committing himself to very rigorous fitness preparations ahead of his next season back at Inter.
This according to today's print edition of Milan-based newspaper Gazzetta dello Sport, who note that the Belgian is in the gym for around an hour and 45 minutes in the morning six days a week, and consulting with his old dietitian from the Nerazzurri.
Lukaku is currently on vacation following the long club season and international break, but for the 29-year-old it is not just a time of rest and relaxation.
In the mornings, the Belgian focuses on strength and endurance training, whilst he is also swimming regularly to keep his fitness levels up so there is little need to adjust or get back up to speed when he starts preseason preparations at Inter.
Lukaku has been in contact with Nerazzurri dietitian Matteo Pincella even while he was a Chelsea player regarding his personalized diet, and will be looking forward to working with the dietitian personally once again.
The striker had picked up a minor ankle problem while on international duty with the Belgian national team, but has put it entirely behind him, in addition to his strength and endurance levels being as high as ever.