Inter Chief Revenue Officer Luca Danovaro: "Nerazzurri Increasingly An Entertainment Company, Sponsorships Grew By 14% This Year"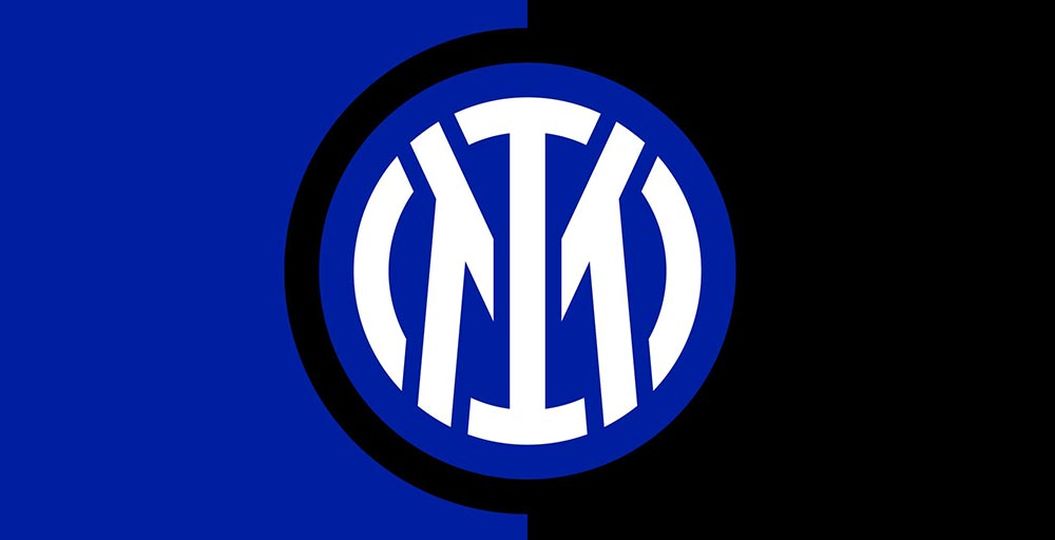 Inter are trying to modernize the way that they interact with fans and operate as a brand to maximize revenues.
This according to the club's Chief Revenue Officer Luca Danovaro, who spoke to DailyNet, via FCInterNews, about growing the Nerazzurri's brand and also about the increase in the value of sponsorship deals across the past year.
Inter are more than just a sporting project, and one of the key aspects to how the club is run behind the scenes relates to how they are able to support the team on the pitch with revenues brought in from sources not strictly relevant to football.
With each passing revenue, the importance of revenues from sources outside of traditional streams such as matchday ticket sales becomes greater, and Danovaro has given an explanation of how the Nerazzurri are trying to keep pace in this new environment.
"Inter strongly believed in the repositioning of their brand, which began in 2017 with the birth of Inter Media House and continued with the exponential growth of the club's digital channels," he explained, "which has connected us with millions of fans across the world."
The executive also highlighted "The opening of the new headquarters in the Porta Nuova district and the launch of the iconic Not For Everyone campaign."
He spoke about "Its link with the city of Milan, and which speaks the digital and global language of the new generation, making Inter a cultural as well as a sporting symbol."
"The appeal of our new brand positions us as a modern and global entertainment company," Danovaro suggested, "open to collaborations with the biggest brands in the worlds of fashion, design, and innovation, and allows us to develop new commercial partnerships."
"The launch of the new logo was a fundamental step in the path of development that began about four years ago, undertaken with the aim of making the brand more contemporary and international," he stated.
"Our core business has been and will always remain football," Danovaro was clear, "but with a move in recent years increasingly oriented towards entertainment through innovative, dynamic content, capable of communicating with the various segments of an increasingly diversified, international and young audience."
"They want to enjoy the world of sport and lifestyle in a new and different way than the more 'traditional' fan," he argued.
Regarding Inter's sponsorship deal with DigitialBits, the main shirt sponsor for next season, Danovaro stated that "A collaboration with DigitalBits will result in a business opportunity for both parties, with the integration of the partner's own technology within the Inter app."
He called it "Another case, that of Socios.com, with which the club was able to take advantage of the platform to create a new fan engagement channel with Nerazzurri supporters from all over the world. The growth in the value of sponsorships was 14%."