Juventus Legend Antonio Cabrini: "Inter Signing A Real Leader In Romelu Lukaku"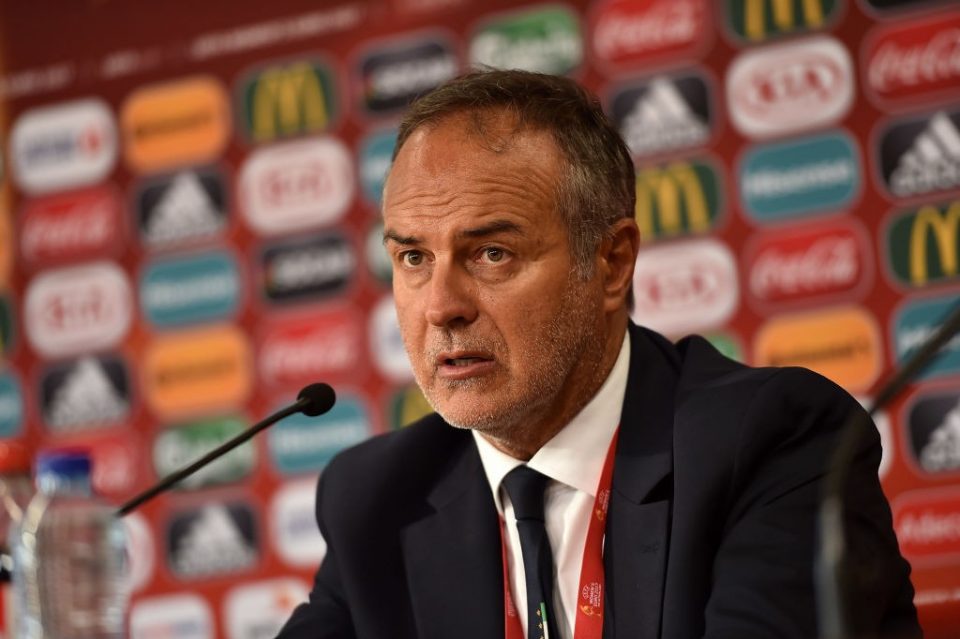 Legendary former Juventus defender Antonio Cabrini believes that Inter are bringing back a player who can lead the team from attack in the form of Romelu Lukaku.
Speaking to Milan-based newspaper Gazzetta dello Sport in an interview published in today's print edition, Cabrini gave his thoughts on the returns of Lukaku to the Nerazzurri as well as Paul Pogba to Inter.
This summer's Serie A transfer window looks set to be one of high-profile returns, with Lukaku re-joining Inter on loan after just one season at Chelsea whilst Pogba returns to the Bianconeri on a free transfer six seasons after his record-breaking move to Manchester United.
Both players have not quite lived up to their reputations from the Italian top flight when playing in the Premier League, but Cabrini has little doubt that they will be the right signings for their old clubs and can provide real leadership.
"The returns of Lukaku to Inter and Pogba to Juve, as seems likely to happen, I certainly see them as great signings but above all as arrivalsof two real leaders in their respective positions," he said, calling them "Brilliant and targeted signings."