Volendam Coach Wim Jonk: "Synergy With Inter Makes Sense, Filip Stankovic & Gaetano Oristanio Taking Another Step In Eredivisie"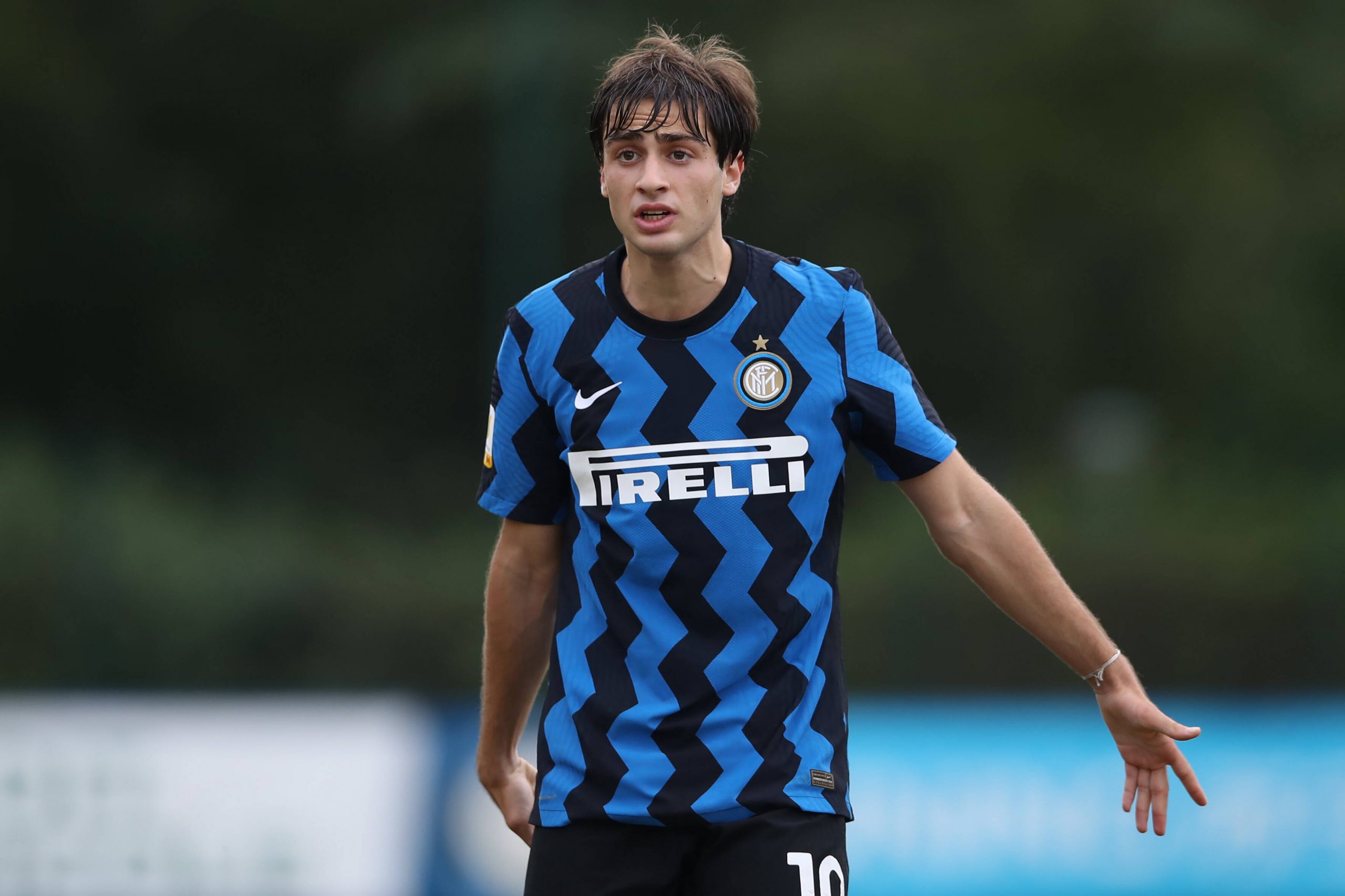 Volendam head coach Wim Jonk feels that Inter duo Filip Stankovic and Gaetano Oristanio will benefit from another season spent on loan with the Dutch side.
Speaking to Dutch broadcaster NH Sport, Jonk spoke about the pair's development and gave the view that the working together between his club and the Nerazzurri is beneficial for both.
Stankovic and Oristanio were both part of Volendam's successful promotion push in the Eerste Divise last season, and now both appear set to remain with the club in the Dutch top flight.
Both players came through the Nerazzurri's youth system and played for the Primavera team, and now they are continuing to grow within the senior game in the Netherlands.
Jonk believes that the next season will be a positive one for both of the pair and that they will be able to further grow and develop as they help the team to try and remain in the top flight for another season.
"It's fantastic that the project has been successful with them again after the experience with Mulattieri," he said. "These guys have made great strides, it's something that Inter also sees."
"And since we now play at a higher level, Inter is also more inclined to leave them here," he added.
"Filip and Gaetano could go to other clubs, but they will probably choose us again," Jonk continued. "Filip is back on the pitch here today, he also saw that he was a starter all season: now everyone knows who Stankovic is."
"As for Oristanio, it's a good sign that he participated in Mancini's internship," the coach went on, "this means a lot for the players."
"I do the same here with the guys who are just sixteen, letting them train with the older players."
Regarding the synergy between Inter and Volendam in recent seasons, Jonk said that "It makes sense."