Ex-Nerazzurri Striker Herna Crespo: "Like Me Romelu Lukaku Leaving Chelsea For Inter Because He's Happier In Serie A"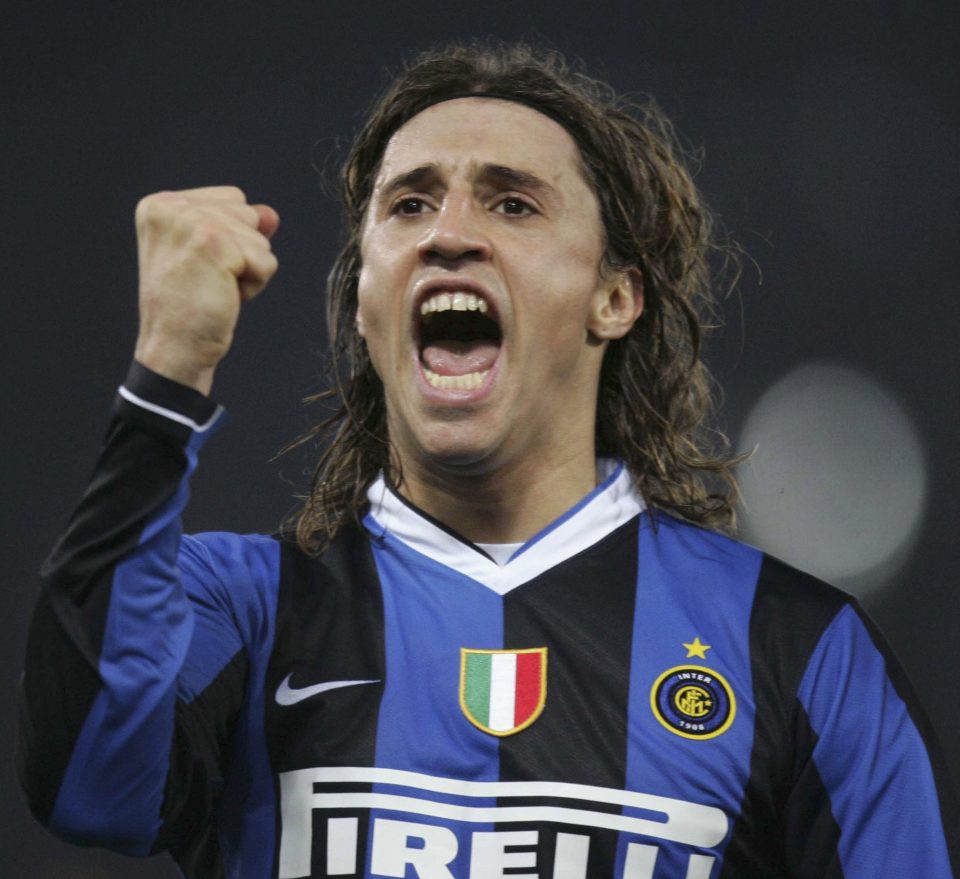 Legendary former Inter, Lazio, and Parma striker Hernan Crespo feels that Romelu Lukaku is treading the same path as he did by joining the Nerazzurri from Chelsea.
Speaking to Milan-based newspaper Gazzetta dello Sport in an interview published in today's print edition, the Argentine noted that he was happier in Serie A than in the Premier League and that this appears to be the case with Lukaku.
Lukaku is all set to make the switch to Inter on loan from Chelsea less than twelve months after he left to join the Premier League side in a big money move last season, which will be one of the most high-profile moves of the summer transfer window.
Parallels have been drawn between other strikers that the Blues have signed from Serie A who did not work out, including AC Milan legend Andriy Shevchenko as well as Crespo.
Both of those players returned to Serie A on loan deals, and Crespo is aware of the parallel.
"Lukaku has decided to return," he said, "at Inter he felt like a king, at Chelsea not so much."
He called it "A question of affection and heart. And when the heart is involved, things almost always end well. It was the same for me. I decided to return to Italy because I felt at ease in Serie A, less so in the Premier League."