Inter Legend Roberto Boninsegna: "Romelu Lukaku The Best Centre-Forward In Serie A"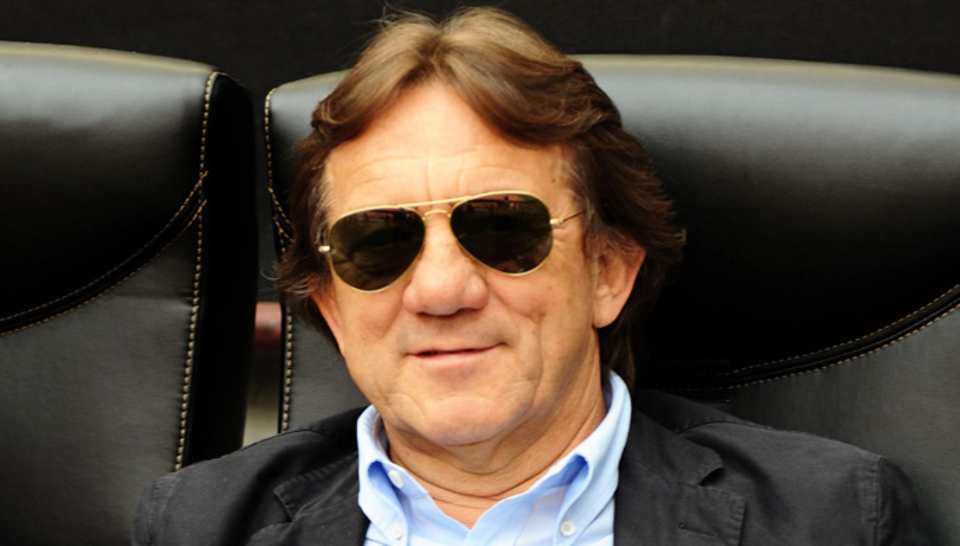 Legendary former Inter striker Roberto Boninsegna believes that now that Romelu Lukaku is back in Italy he is the top centre-forward in Serie A.
Speaking to Milan-based newspaper Gazzetta dello Sport in an interview published in today's print edition, Boninsegna had no doubt as to who he considers to be the best striker in the Italian top flight currently.
There was little doubt that Romelu Lukaku had been the outstanding forward in Serie A during the season before last, as he was named as the best player overall and led the league for combined goals and assists.
The Belgian left Inter last summer in a blockbuster sale to Chelsea, but now he is on the verge of making an improbable return on loan after less than twelve months away.
It is far from a foregone conclusion that the 29-year-old will be able to pick up exactly where he left off and continue to be the top striker in Serie A, but Boninsegna believes that he still is.
Asked who he considers to be the best striker in Italy right now, he replied "Lukaku! My heart is Nerazzurri, and he's reuniting a fantastic partnership with Lautaro. I'd add Dybala as well."