Italian Journalist Gianluigi Longari: "Nice's Directors Not Convinced By Move For Inter's Dalbert But Coach Lucien Favre Wants Him"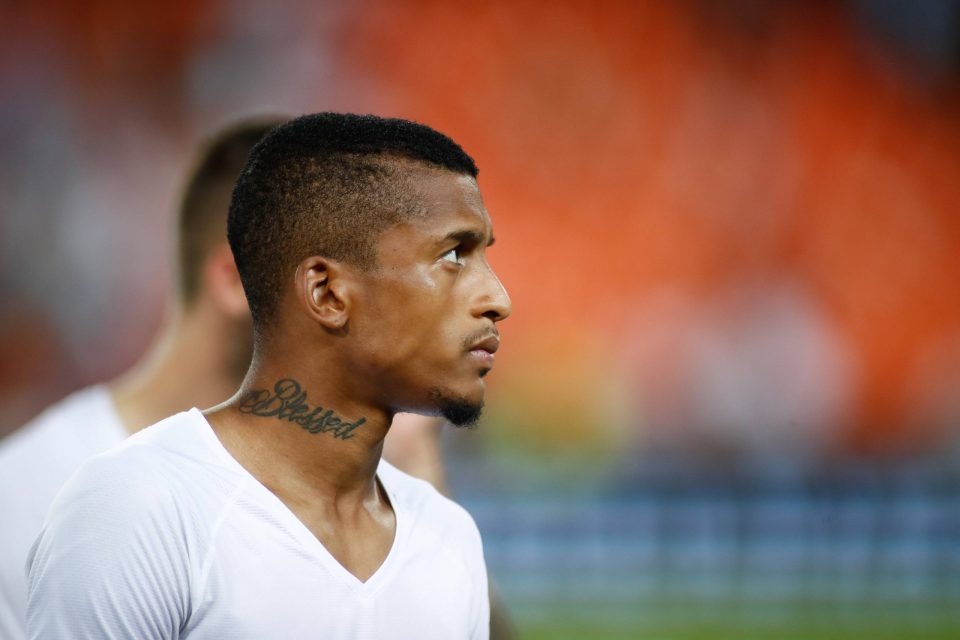 OGC Nice coach Lucien Favre is keen on bringing back Dalbert from Inter, whilst the French club's directors are less enthusiastic about a move for the 28-year-old.
This according to SportItalia journalist Gianluigi Longari, who reported in a tweet that right now it is the newly-appointed coach who is pushing for the Brazilian to be signed, and that the Nerazzurri are waiting to see whether the interest materializes as anything concrete.
Inter are looking for a new club for Dalbert, with the Brazilian's contract set to run out at the end of June 2023 and no place for him within the Nerazzurri's plans.
Dalbert has spent the past few seasons out on loan with the likes of Fiorentina, Rennes, and Cagliari, but the hope is to find him a permanent transfer to a new club.
The new club in question could be his old club, with the Brazilian having made the switch from Rennes to Inter during the summer of 2017, but for now it is his old coach Favre who is mainly pushing for his signing.
"At Nice, the possible return of Dalbert is mainly pushed for by the coach Lucien Favre, the directors are less convinced," Longari tweeted. "Inter are waiting to see what happens."
#Nizza il possibile ritorno di #Dalbert è ispirato principalmente dal tecnico #Favre mentre il board del club è meno convinto. L'#Inter resta in attesa

— Gianluigi Longari (@Glongari) June 29, 2022