Romelu Lukaku's Lawyer Sebastien Ledure: "He's Very Happy To Be Back At Inter, We'll See What Happens Next Year"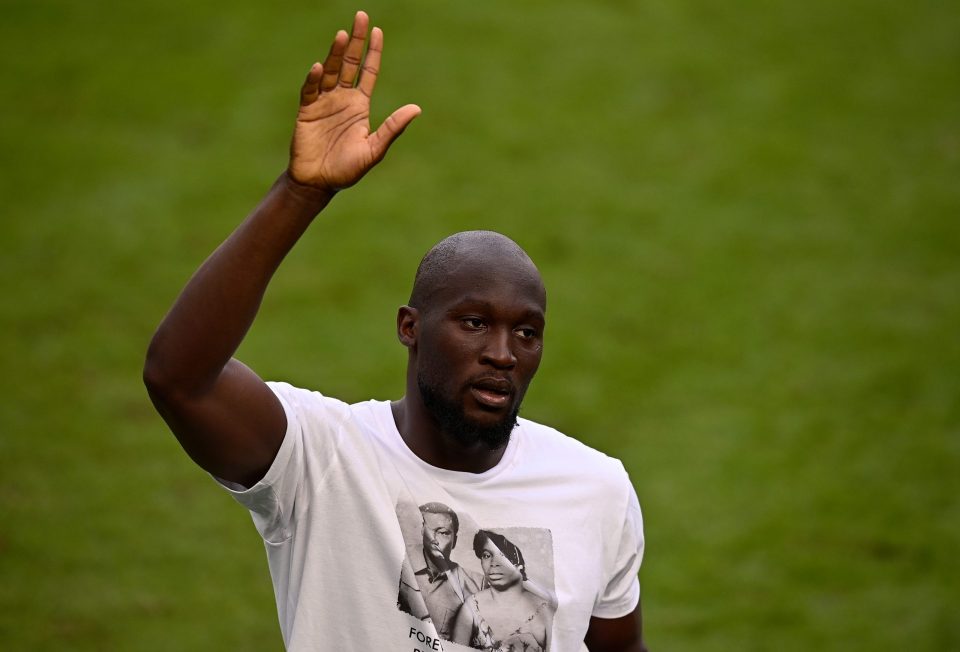 Sebastien Ledures, the lawyer representing Romelu Lukaku in his loan return to Inter, has confirmed that the move is done and that the player is very happy to be back.
Speaking to Italian broadcaster Sky Sport Italia, Ledure updated on the move and also stated that at this point the long-term future is not yet clear but that everyone's focus is on the present.
Lukaku is in Milan where he has undergone is medicals and should soon be officially announced as an Inter player once again, less than twelve months after his big money move to join Chelsea in the Premier League.
The 29-year-old has been the driving force in getting the two clubs to agree a loan deal, with his desire to return never having been a secret and his insistence having been a big part of why Chelsea were convinced to sit down for talks with the Nerazzurri.
Ledure explained that "We finished up with all the documents a few minutes ago. Everything is finished, everything's ok."
"We're all happy, and also tired, but everything is ok," he continued, "We're happy about this transfer."
"At first, no one believed it could happen," Ledure went on. "Everyone said it was impossible, but we had to be discreet and work in the shadows, and that's what we, Chelsea, and Inter have tried to do."
"They were all careful to work in the shadows," the lawyer continued. "The result is here and that's it. Big Rom is back and we already know that he'll be a success."
Regarding doubts that the transfer could happen, he said that "The fear was there the all time because it was a very difficult situation, the kind that's never been seen before because when a player is sold for a price like that as we all know, it's difficult."
"But we believed in it from the first moment," he added, "we worked, we moved one step at a time, and that was the best way to do it."
Regarding the future after this one-year loan ends, Ledure said "No one knows. Nobody can speak to what happens next year already."
"Let's enjoy this season, this comeback, and then we'll see what happens," he continued. "The important thing is that he's back and he's very happy, that's what matters."