Ex-Udinese Defender Andrea Coda: "Inter's Skriniar Is Worth €70M, He Has Matured A Lot"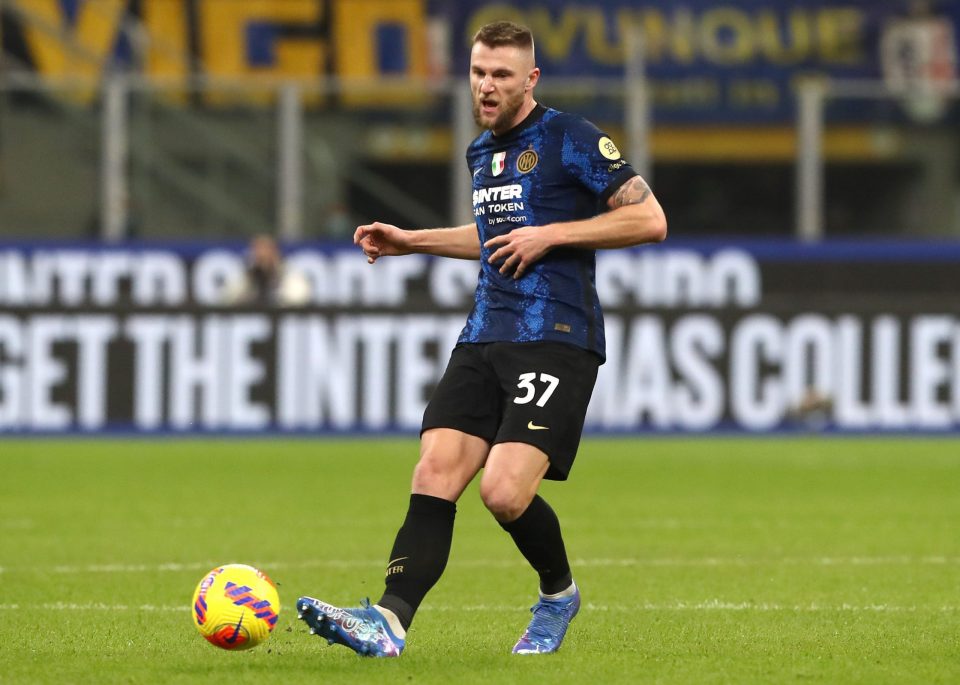 Former Udinese defender Andrea Coda has said that Inter defender Milan Skriniar is worth the €70 million price tag that they are asking for him, according to a report in the Italian media.
Speaking during an interview with Tuttomercatoweb, the former Italian defender spoke in glowing terms about the Slovakian defender who looks set to be sold by Inter to Paris Saint Germain should a deal be struck.
"Skriniar is worth 70 million, I think he has matured a lot over the years with Conte."
The money from that potential sale would be reinvested into the squad in the form of Gleison Bremer from Torino and Nikola Milenkovic from Fiorentina providing both players are still available for purchase.
The other transfer that Andrea Coda passed comment on was the move of Andrea Ranocchia to Monza after his contract with the Nerazzurri expired.
He said that he has known the veteran defender all of his life and only has good things to say about his presence in a dressing room.
"I've known him all my life, he's a locker room man, always exemplary whether he plays or stays out. He's a point of reference who always gives you a hand."