Gleison Bremer Is Back In Italy For Torino Training & Is Waiting For Inter, Italian Media Report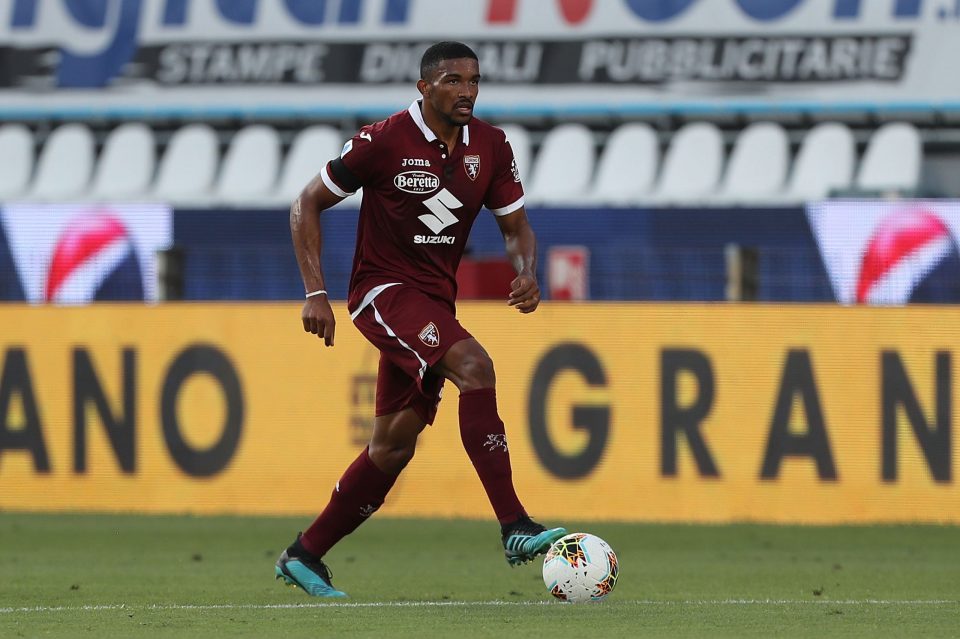 Gleison Bremer is back in Italy for Torino training and he is waiting for the Inter to make their move for him, according to a report in the Italian media.
As has been reported by Tuttomercatoweb, the Brazilian defender has returned to Italy from his holiday and he is expected to be in training with the Granata on July 4 with Ivan Juric and the rest of his teammates.
This is something of a blow to the Brazilian defender who will have assumed that by now, he would either be an Inter player or at least be playing for another team.
He sent a message to fans on social media recently saying that he will be leaving the club. It had also been reported that should the move not have happened by this point, he would not refuse to train with Torino.
He is waiting for Inter to reach an agreement with Torino for his move.