Italian Journalist Sandro Sabatini: "Inter Is The Only Concrete Possibility For Paulo Dybala"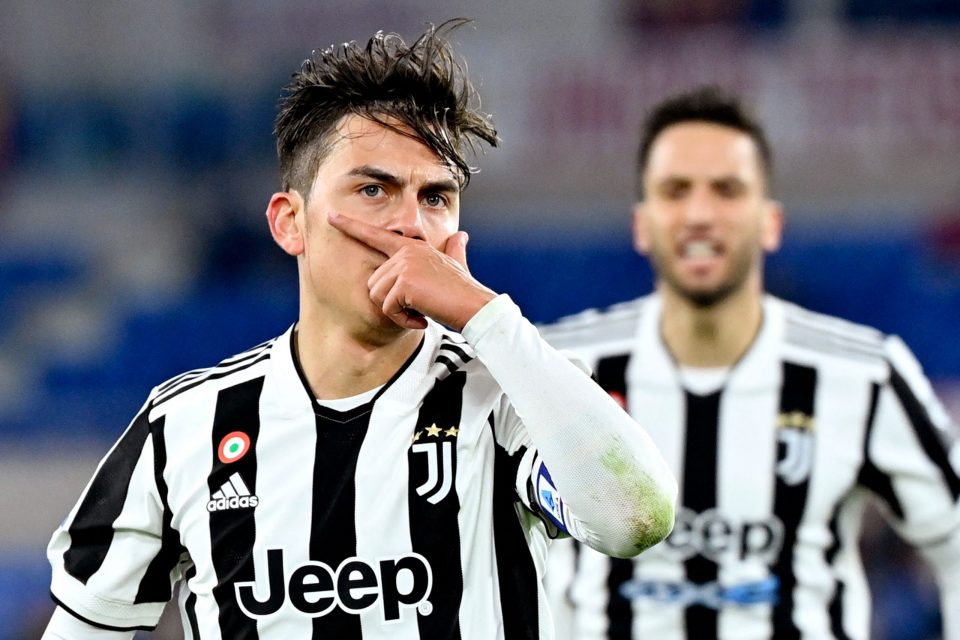 Italian journalist Sandro Sabatini has said that Inter is the only concrete possibility for Paulo Dybala this summer, according to a report in the Italian broadcast media today.
Speaking whilst on Radio Radio, via FCInter1908, Sandro Sabatini took stock of the current situation surrounding Paulo Dybala and his possible move to Inter in the summer.
He certainly has a lot of confidence that the deal will eventually get over the line due to how long Inter CEO Beppe Marotta has been working on the deal with the Argentine forward.
"For Dybala the only concrete possibility is Inter. The Marotta courtship has been active for too long, at least since January."
Paulo Dybala is now officially a free agent as his contract with Juventus expired on Thursday. His departure was announced along with Federico Bernardeschi and Alvaro Morata.
There are still some differences that the two parties need to iron out in regard to the agent's fees and the structuring of the salary and Inter must lose players before they can bring him in.