Ex-Inter Winger Francesco Moriero: "Serie A Has Tough Matches, Lukaku Brings Something Extra"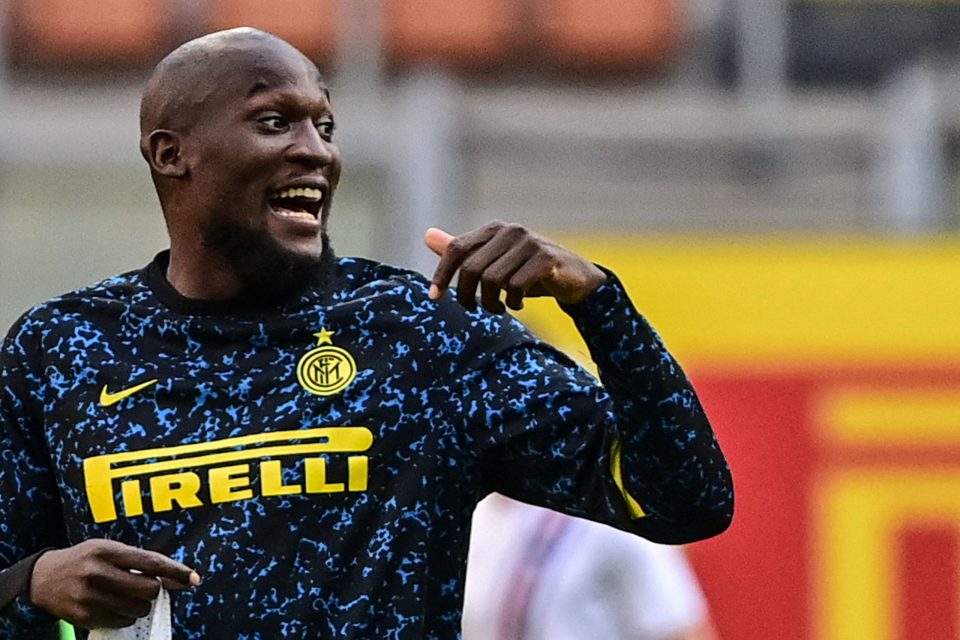 Former Inter winger Francesco Moriero has said that the matches are tough in Serie A but Romelu Lukaku brings something extra to the league, according to a report in the Italian media.
Speaking during an interview with La Gazzetta dello Sport, the Maldives coach spoke critically about Serie A as a league when asked what people tend to watch on television in the Maldives.
"Here they mainly watch the Premier and La Liga. I still watch, but more out of duty."
He elaborated on the statement by explaining that the matches are very tactically complicated and not very entertaining for the fans to watch, although he did enjoy watching Inter last season.
"Tough matches, too many tactics, mediocre football: you cheer for the shirt, not for the show. I had some fun watching Inter, with Roma in Conference League I was more excited by the run than the games: I used to be excited by Totti. We are grasping at straws, the raw material is missing."
He then focused more on Inter and admitted that Romelu Lukaku will bring something more to the division now that he has arrived from Chelsea on loan. He also added Paulo Dybala into that category who he hopes to see with the Nerazzurri.
"Lukaku's return brings something extra, I hope Dybala also arrives: he is the player Inter are missing to make more progress in the Champions League too."
When asked how Inter would fit all of those players into the team, he said: "It's never too much. Especially for Inter, for as long as I've known them: I had Ronaldo, Djorkaeff, Zamorano, Recoba, and then Ventola and Baggio, and then Vieri in my team and they didn't all play together."