Lukaku Lawyer Sebastien Ledure: "He Wouldn't Do The Sky Interview Again, He Will Be Highest-Paid In Serie A"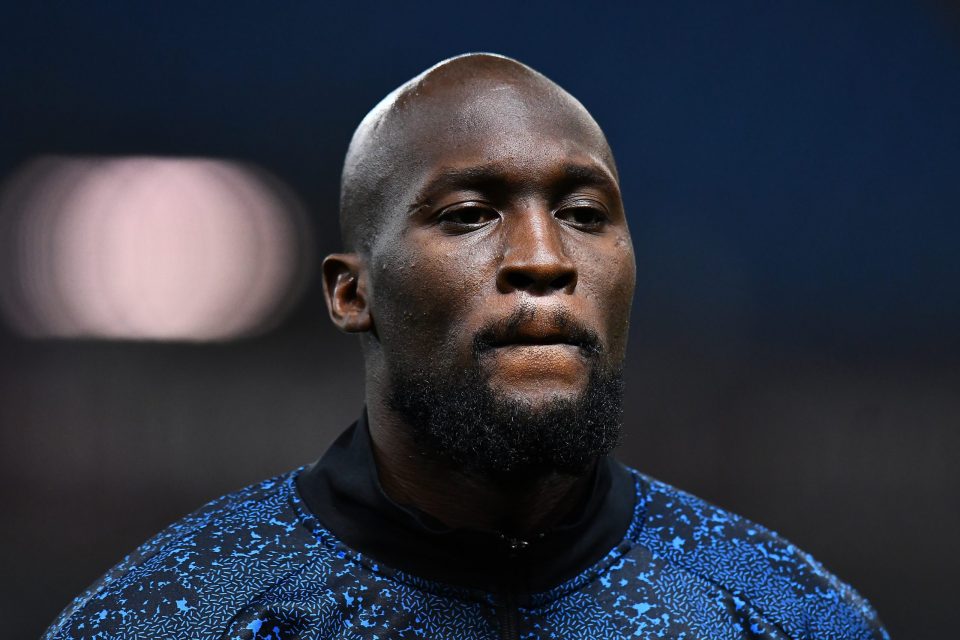 Romelu Lukaku's lawyer Sebastien Ledure has said that the Inter forward would not give the Sky interview again that he gave whilst at Chelsea, according to a report in the Belgian media.
Speaking during an interview with a Belgian magazine L'Avenir, the lawyer explained the situation surrounding the highly controversial interview that Romelu Lukaku gave to Sky Sport in Italy during his season back at Chelsea.
He made it abundantly clear in the interview that he wishes he had stayed at Inter and he was not happy with how his time in the Premier League was going under Thomas Tuchel.
The interview badly affected his relationship with Chelsea and the coach for the rest of the season and was a driver in him being loaned to Inter.
"That interview was dictated by the heart and was perhaps inappropriate, clumsy. It was something he did on his own and would probably never do again.
"He suffered the consequences for the rest of the season, as it burdened his working environment on a daily basis. But he quickly made it clear to me that, given his age and the fact that he is at the peak of his career, he could not afford to miss another year.
"It was an open secret that he was not on the same wavelength as his coach. But negotiations only started at the end of the season."
It has reported that Romelu Lukaku is giving up around half of his salary to join Inter but Sebastien Ledure says that it is less than reported.
"Yes. But much less than the press says. I read that he cut his salary by a third or 50%. That's not true. He will be the highest-paid player in Serie A. All parties involved have made intelligent concessions. Our task was to get the best possible deal for my client, not for Chelsea or Inter. Romelu pays us, not the clubs."
He refused to be sucked into speculation about what happens to the player at the end of the loan deal.
"There will still be three years left on his contract. But nobody can say anything about that."