AC Milan Interested In Signing Paulo Dybala Who's Still Waiting For Inter, Italian Broadcaster Reports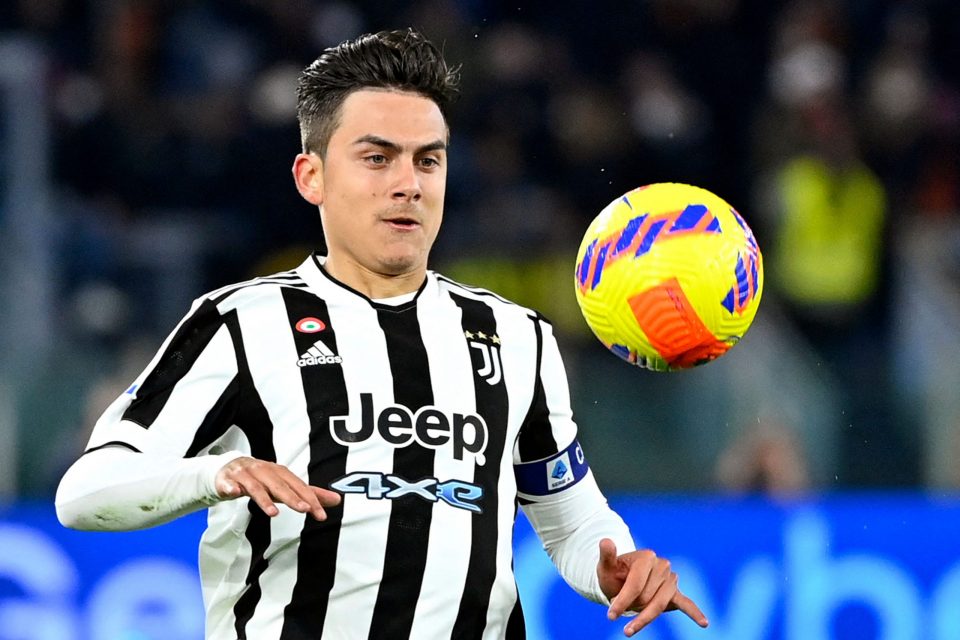 AC Milan are increasingly interested in signing Paulo Dybala on a free transfer, but at the moment he is still waiting to see if he will be able to join Inter.
This according to Italian broadcaster SportMediaset, who report that the Rossoneri believe that the 28-year-old could be an ideal player to add quality within their tactical setup.
For the moment, Dybala is still hopeful that he will be able to get his preferred move to Inter, and he is waiting to see whether the situation at the Nerazzurri changes so that they are able to finally get his signing wrapped up.
However, the Argentine won't wait for much longer, and would be ready to consider other options.
The Rossoneri are increasingly aware of Dybala's situation and possible availability, and they are more and more seriously weighing up a move, as they believe that he would be an ideal player for their style of play, though only if a move to Inter does not come to pass.