Inter Legend Ivan Cordoba: "No Doubts About Paulo Dybala's Quality, Replacing Milan Skriniar Will Take Time"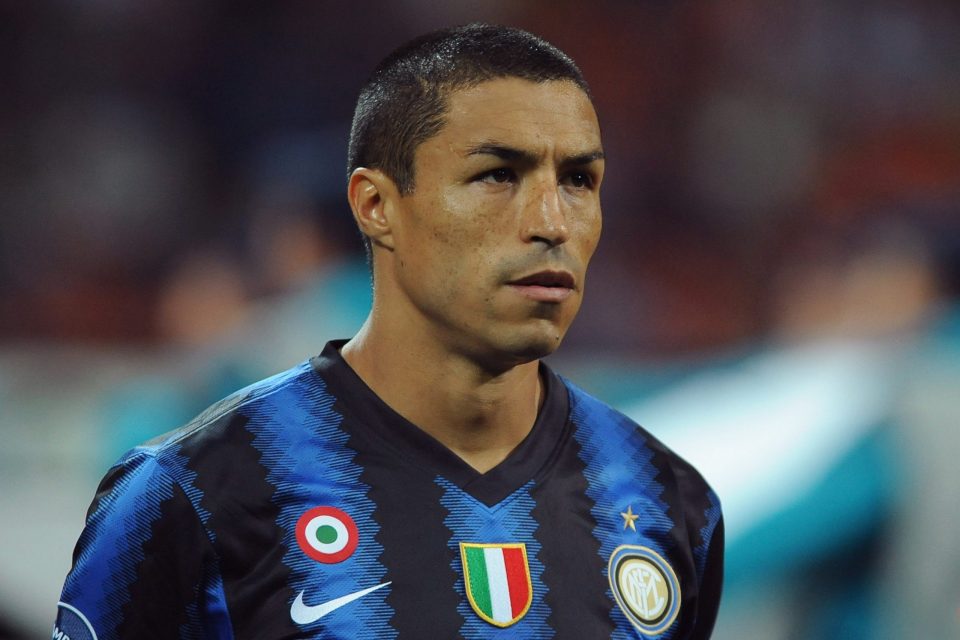 Legendary former Inter defender Ivan Cordoba believes that should Inter sign Paulo Dybala on a free transfer this summer, the Argentine's quality will shine through.
Speaking to Rome-based newspaper Corriere dello Sport in an interview published in today's print edition, the Colombian gave his thoughts on the possible move for Dybala, as well as suggesting that even with top-class signings it will not be easy to replace Milan Skriniar.
It remains to be seen whether Inter will get a deal done for Dybala, but if they do then they will be bringing in a player who has been regarded as one of the best in Serie A for the better of part of a decade.
Given that the Argentine is still only 28 years ago and theoretically in his peak, the move should not be one that comes with too many doubts, but his injury struggles and lack of centrality to Juventus's project over the past few seasons has raised several.
For his part, Cordoba has none, however, with the former defender stating that "Having the quality of Dybala would be useful to any team and there's not a coach who wouldn't want him."
"I wouldn't have any doubts personally, and I'd bring him in immediately," he said. "Then, it would be up to Inzaghi to choose."
Regarding a possible sale of Skriniar, Cordoba said that "It would be a shame, because Skriniar is really good. When you sell a player who gives such confidence to the whole backline, you can replace him, but it takes some time to find certain chemistry."
"The Slovakian is a rock," he added, "but I also understand that a club needs to find money from somewhere."
Cordoba spoke about the prospective replacement for Skriniar, Torino defender Bremer, stating that "If you lose Skriniar, you must have a ready-made alternative."
"Bremer is a tough player, but, if he arrives, he'll have to be given time to settle in," he added. "No one knows what they want to be in an Inter shirt in three days."
He added that the Brazilian "Has the characteristics to become a leader."