Inter Milan's Licencing Deal With EA: Can We Expect Them To Be In EA's Soccer Title For The Foreseeable Future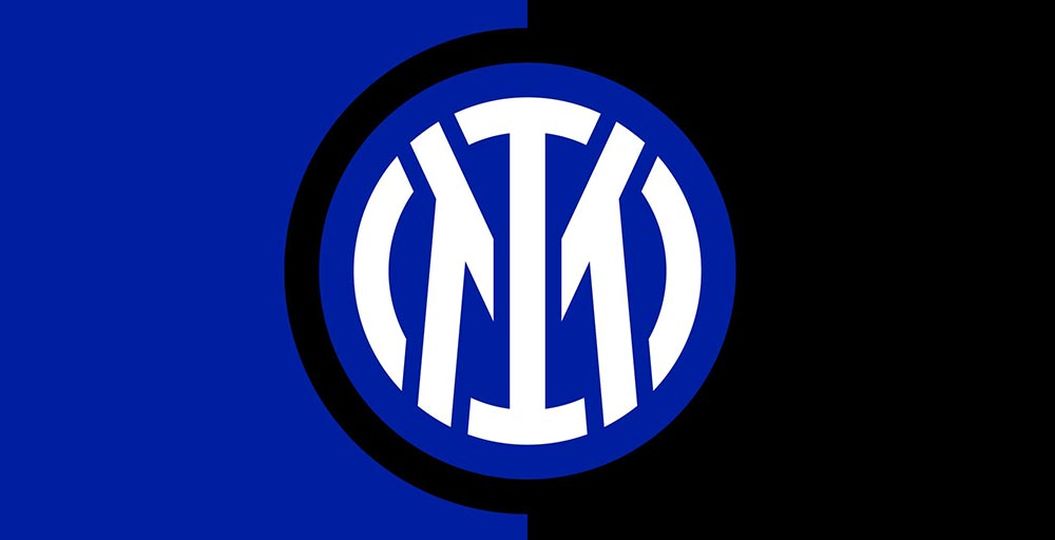 With the whole licensing fiasco between EA and FIFA coming to its natural conclusion, many are wondering what the future holds in store for EA's poster-child franchise.
As if things weren't complicated enough – yet another wrench in the works has arisen with Inter Milan's private licensing deal with EA.
This could mean that we may be set to see Inter Milan feature in a post-FIFA world even if no other teams decide to stick around; or does it?
In this article, we will be taking a look at what Inter Milan's licensing deal with EA means for their relationships going forward, as well as whether or not they will feature in EA's next soccer title.
EA & Inter Milan Have A "Premium" Relationship
Something that sets Inter Milan apart from the vast majority of other football clubs is that they actually have a direct deal with EA.
The vast majority of football clubs go through FIFA when it comes to their licensing – meaning that EA would need to renegotiate direct contacts with said teams now that their contract with FIFA is expiring.
However, Inter Milan is a little different; they have a "premium" relationship with EA. EA's multi-year deal with Inter Milan means that we can probably expect to see them in EA's next soccer game, as well as all their soccer games in the near future.
Sure, you could argue that Inter Milan's decision to have a direct relationship with EA is akin to playing roulette online, that there is no guarantee that Inter Milan is going to come out on top at the end of it.
However, it is likely that EA gave Inter Milan an offer that they just could not refuse, and this is exactly why we are likely to see them feature in all EA soccer games for the foreseeable future.
The Actual Details Have Not Been Released
The future of FIFA is wholly unknown. Nobody truly knows what is going to happen to EA's most popular franchise, and any information that we do have on hand is incredibly limited.
It is entirely possible that EA may change the game up entirely following FIFAs expired licensing deal, and they may not even try to recreate a game reminiscent of their previous titles.
On top of this, there is always the chance that Inter Milan may be able to find a loophole in their contract if they are not willing to feature in a post-FIFA game – meaning that they may be able to get out of it since the terms have changed.
Truth be told, there is no fool-proof method that can allow us to know whether or not Inter Milan is going to feature in EA's next soccer-related title.
Of course, their deal gives us a pretty good indication that they will, but there are a myriad of different ways that Inter Milan could get out of this agreement if they truly wanted to.
It is going to be fascinating to see what comes next for EA's prestigious soccer franchise – it could end up looking vastly different to what everyone is expecting. Have fun.