Inter-Owned Goalkeeper Andrei Radu On Bologna Howler: "Everyone Makes Mistakes, Important Thing Is How You Learn From Them"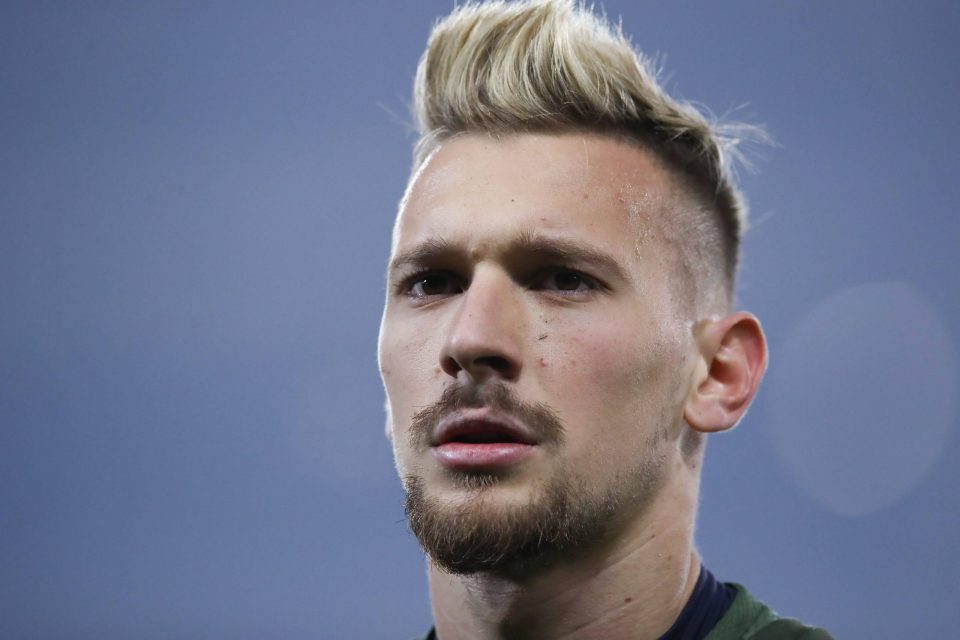 Inter-owned goalkeeper Andrei Radu has given his thoughts on the infamous error which saw his team lose 2-1 to Bologna towards the end of last season.
Speaking to Italian broadcaster SportMediaset, the 25-year-old reflected on the bad moment, suggesting that errors are a part of life for everyone and that the most important thing for him will be how he learns from it.
Radu had not played much of a role for Inter last season, but he was thrust in the spotlight in a crucial away match against Bologna, due to a late back injury to captain Samir Handanovic.
The Nerazzurri were drawing the match 1-1 in a situation where they needed three points to retain control in the Scudetto race, and things went from bad to worse after the Romanian miscontrolled a pass to allow the easiest of finishes for Bologna's Nicola Sansone.
Inter lost that match against the Rossoblu 2-1 and were not able to make up the ground on city rivals AC Milan over the rest of the season despite winning the remainder of their matches.
Radu reflected that "As I've always said, mistake happen to everyone, because no one is perfect."
"You work to do your best every game," he went on, "these things can happen to anyone in any game, but the important thing is how you learn from them."