Inter To Earn €45M Over Six Years From Sponsorship Deal With Konami, Italian Media Report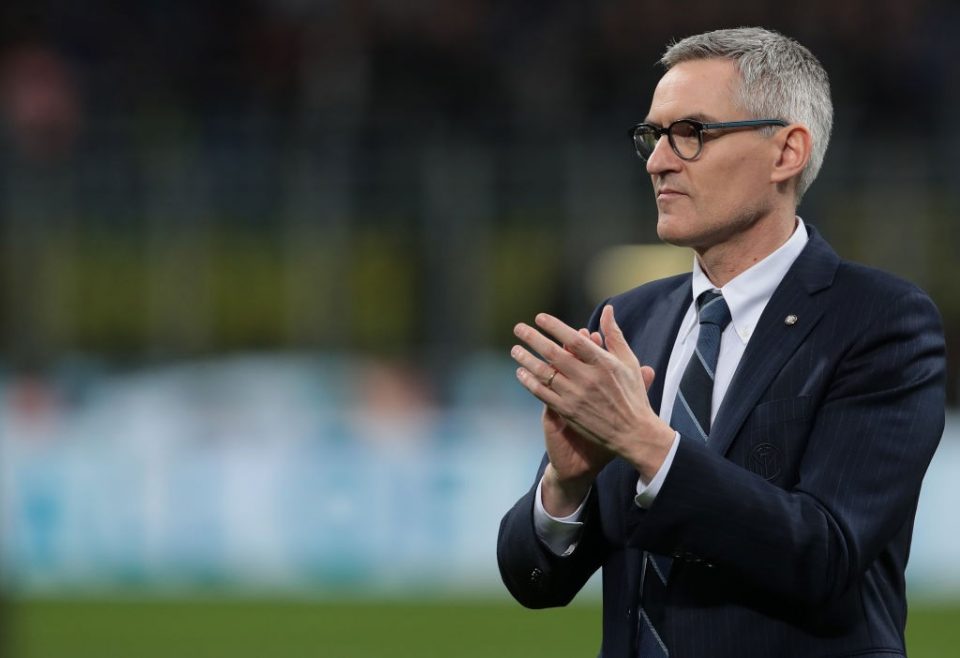 Inter are set to earn a total of €45 million over the course of their six-year sponsorship deal with Japanese video games giant Konami.
This according to today's print edition of Rome-based newspaper Corriere dello Sport, who also report that the Nerazzurri are continuing in their negotiations on a new deal with Nike for next season onwards.
Yesterday Inter and Konami officially announced a partnership that will begin next season, with the Interello Sports Centre being given the Japanese company's name as part of the deal, whilst the men's, women's, and youth teams will bear the eFootball logo on the back.
The total value of the six-year deal will be €45 million for the Nerazzurri.
Meanwhile, Inter's talks with Nike continue, with the Nerazzurri aiming for a substantial increase on the €12 million per season that they currently earn on the deal, which is far from what Juventus earn from their deal with the US-based company.
Inter's hope is that they can agree a deal with Nike in the region of €30-35 million per season.