Atalanta Coach Gian Piero Gasperini: "We Lost Something In Attack After Selling Robin Gosens To Inter"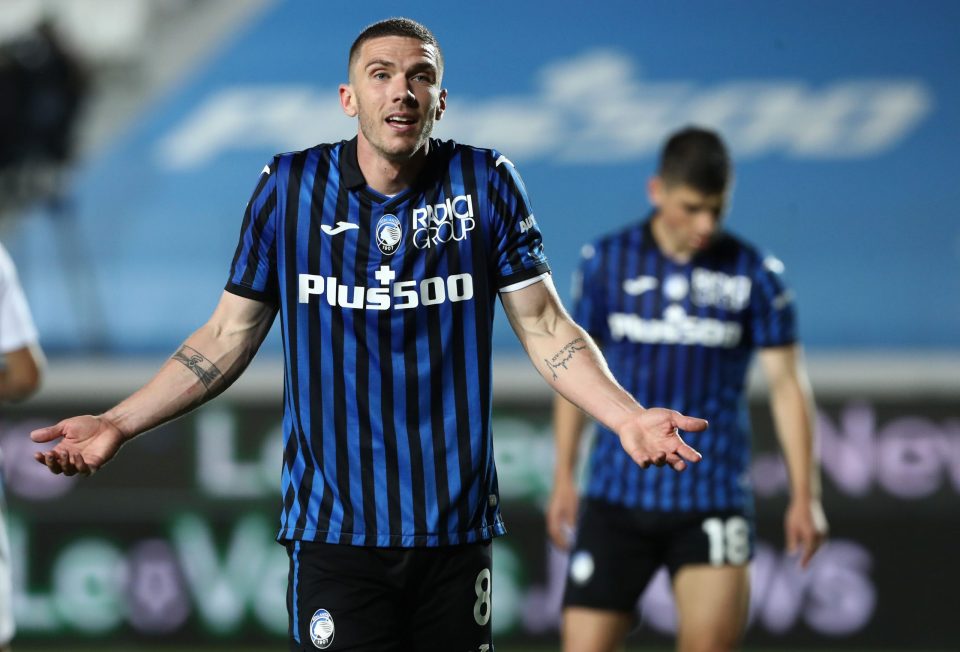 Atalanta head coach Gian Piero Gasperini believes that the loss of wingback Robin Gosens to Inter was among the reasons for his team's decline over the second half of last season.
Speaking to Milan-based newspaper Gazzetta dello Sport in an interview published in today's print edition, the coach suggested that the German's sale was part of the reason why La Dea became less effective in attack.
Gosens made the switch from Atalanta to Inter towards the end of the January transfer window, and while the German had had his season disrupted by injuries, he had still always been an important part of La Dea's setup under Gasperini.
The 27-year-old's contribution at Inter was limited, first by injury and then by the fact that he was behind Ivan Perisic in the pecking order.
However, perhaps if he had been in a more familiar environment where he was first choice when he regained fitness in March, things would have been different for the German.
Gasperini thinks as such, stating that "It's correct to not just focus on the forward. Overall we lost the ability to attack the final sixteen meters, the most important ones."
"Gosens has left," he noted. "Beyond the wingbacks, everyone in general dropped off a little."