Ex-Nerazzurri Defender Fabio Galante: "Dybala, Lukaku & Lautaro Would Be An Incredible Attacking Trio For Inter"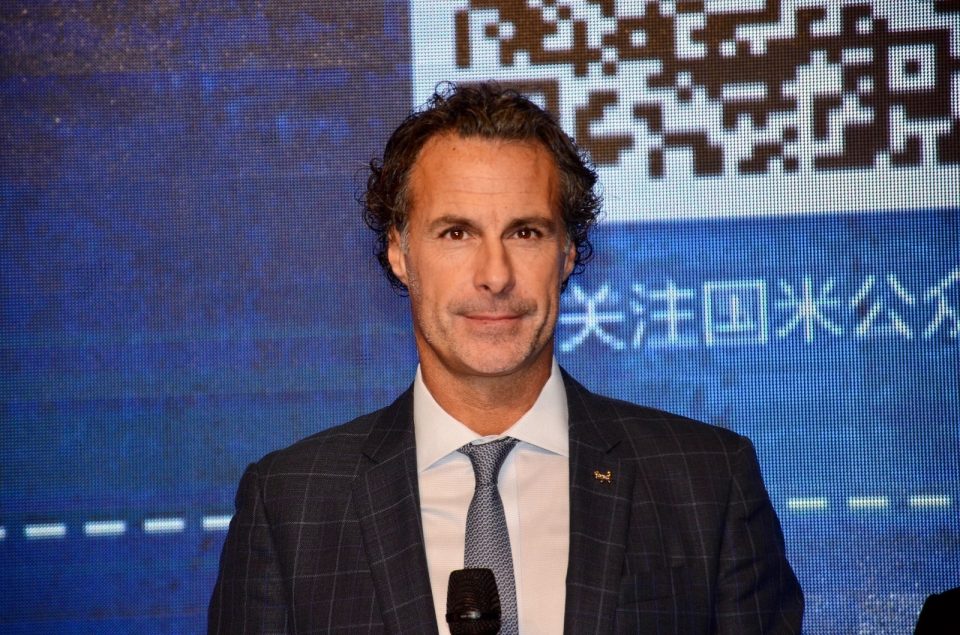 Former Inter and Torino defender Fabio Galante believes that Inter could have a special frontline next season should they complete the signing of Paulo Dybala to play alongside Romelu Lukaku and Lautaro Martinez.
Speaking to Italian news outlet TuttoMercatoWeb, Galante described the three forwards as a "dream trio" and also gave the view that the departure of Milan Skriniar looks to be something that the Nerazzurri are prepared to cope with in the form of replacements.
Lukaku's move from Chelsea on loan back to Inter was made official a few days ago, whilst the signing of Dybala is still something that the Nerazzurri are working towards, albeit the status of that move is much more up in the air.
Should Inter complete the signing of Dybala, they will have quite the array of attacking options in their team, and Galanta feels it could be a remarkable trident.
Of Dybala, he said that "With Lautaro Martinez and Lukaku they would form a dream trident but some sacrifices must be made first, such as the losses of Edin Dzeko and Alexis Sanchez."
"Now I honestly did not expect it," he said of the signing of Lukaku, "maybe in the more distant future. It was a great sigmning, however, he's charged up and will want to leave his mark."
Galante then turned to the defense, stating that "Milan Skriniar's departure would be a difficult loss, the defense is locked down with he and the others."
"If De Vrij leaves it would also not be a good thing, but the directors are good and have already identified the replacements," he added.
Galante gave the view that "Bremer and Nikola Milenkovic are reliable and know the league – they can be fit in wonderfully at Inter, they're strong technically and physically, they're ready for Inter."
"Dismantling the defense can be a risk because there isn't much time to get to know each other then," he noted. "But it is a calculated risk because, I must emphasize, the replacement are strong and know Serie A."