Ex-Nerazzurri Coach Alberto Zaccheroni On Inter-Linked Paulo Dybala: "Can Play Any Attacking Position As Long As He Stays Close To Goal"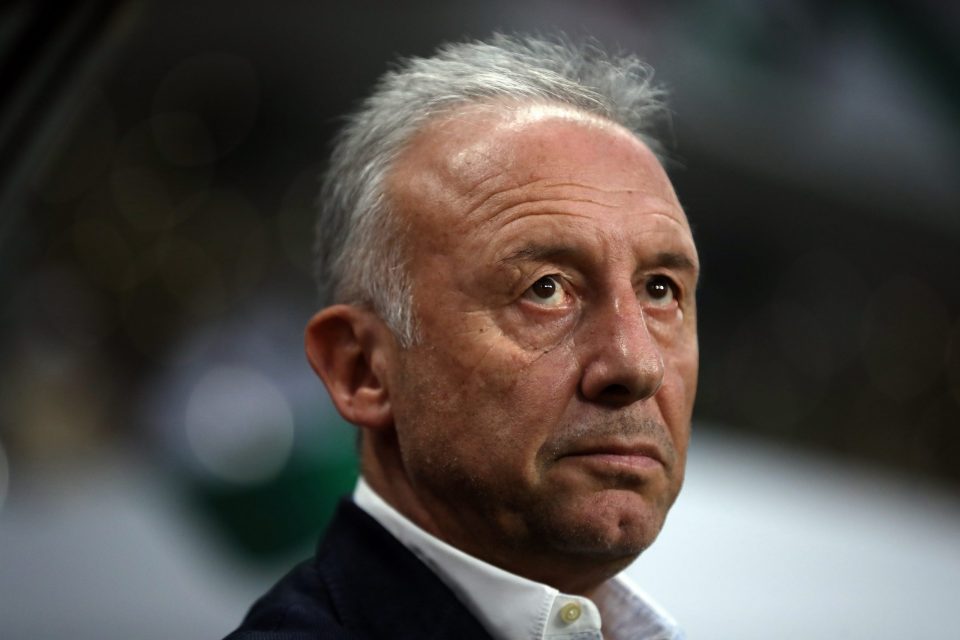 Former Inter, AC Milan, and Juventus head coach Alberto Zaccheroni believes that Nerazzurri target Paulo Dybala is versatile enough to play all over the attacking line.
Speaking to Milan-based newspaper Gazzetta dello Sport in an interview published in yesterday's print edition, Zaccheroni gave the view that the 28-year-old can thrive in any position as long as he doesn't stray too far from the final third.
Dybala has been strongly linked with a move to Inter some time, while a number of other clubs have been reported to be pursuing the 28-year-old on a free transfer.
In all of these cases, the question that comes up is how the Argentine would fit in tactically speaking, given that his position has never been totally clear between that of a striker, and attacking midfielder, and a winger.
Should the Argentine join the Nerazzurri it would remain to be seen how he would be utilized in coach Simone Inzaghi's 3-5-2 setup, but Zaccheroni believes it shouldn't be too difficult.
"I can see him playing anywhere, as long as he doesn't stray further than thirty meters from the goal," the former coach argued.
"When Dybala comes into midfield and takes the ball off of the defender he's not of much use to me," he continued.
Zaccheroni argued that "If support is guaranteed to him from the four midfielders, the attacker or the attacking midfielder does not need to drop deep too much."