Inter Youth Sector Director Roberto Samaden: "Pleased With Under-19 Championship, Happy To See Pinamonti & Dimarco Doing Well"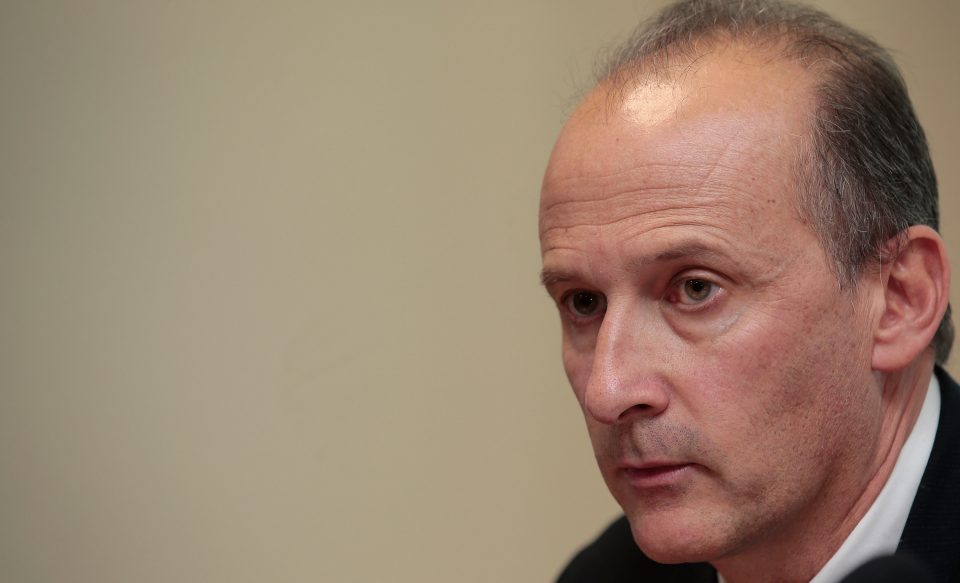 Inter Youth Sector Director Roberto Samaden is happy with the direction that the Nerazzurri's Primavera team is headed in, highlighted by last season's Under-19 Championship.
Speaking on YouTube, as reported by FCInter1908, Samaden gave his thoughts on that victory as well as on the successes that Nerazzurri academy products Andrea Pinamonti and Federico Dimarco have enjoyed recently.
Inter have a long tradition of producing high-level players from within their youth sector, and whilst the focus is often put on transfers as it is with all clubs, they can also call on a steady stream of academy graduates.
Dimarco spent his first season in the Nerazzurri's senior team last season and has established a role for himself in the squad, as he has also done for the Italian national team.
Meanwhile, Pinamonti just enjoyed the best season of his career while on loan with Empoli, and the trajectory of the Primavera side suggests that more success stories like this are one the way.
"The victory of the Primavera team is the only kind of triumph which has real meaning within the youth sector," Samaden said, "without taking anything away from the other titles which we're happy about."
"Our success is related to having top-quality players," he continued, "which means having produced players ready for professional football, and, if possible, for the first team."
He noted that "Apart from the satisfaction of lifting a trophy, this victory has value related to the true goal of a youth sector, we're happy about it and it gives the club the opportunity to develop its young talents."
"Among the players with whom I'm most connected, without taking anything away from the others, is Pinamonti," Samaden noted, "he arrived at Inter when he was eight years old, he came from Trentino, a different atmosphere from Milan."
He called Pinamonti "A good guy, and it doesn't surprise me that he has now become a top player. He's young but has many appearances in Serie A and will enjoy a great careers."
"I take him as an example, as well as Dimarco, we first met him aged seven, he had a great family," he went on. "When you see them doing this well at 20 or 22, it makes you very happy."