Paulo Dybala Considering Options In La Liga & Premier League With Inter Talks On Standby, Gianluca Di Marzio Reports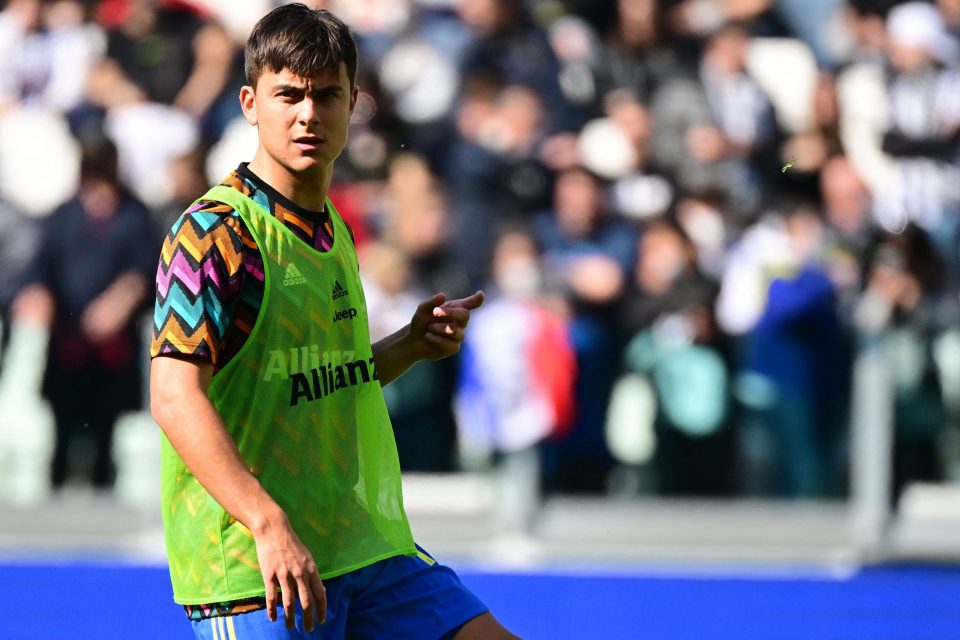 Paulo Dybala is considering the possibility of joining a team outside of Serie A should Inter not be able to get a deal done for him.
This according to Sky Sport Italia transfer market expert Gianluca Di Marzio, who reported live on air moments ago that the Argentine would be likelier to move to a team in Spain or England than he would be to make the switch to an Italian team other than Inter.
The Nerazzurri's pursuit of Dybala is on stand-by, and while it can hardly be ruled out that they will get a deal done for him, at the moment it would be far from certain.
Accordingly, the 28-year-old is increasingly considering his options and looking to the possibility of joining a club other than Inter on a free transfer.
AC Milan could be an option, while Roma have shown an interest already, but in all likelihood it would be teams in La Liga and the Premier League who he will begin to consider rather than other Italian teams.