Inter CEO Beppe Marotta: "A Big Paulo Dybala Fan & He Represents An Opportunity For US But We're All Set In Attack"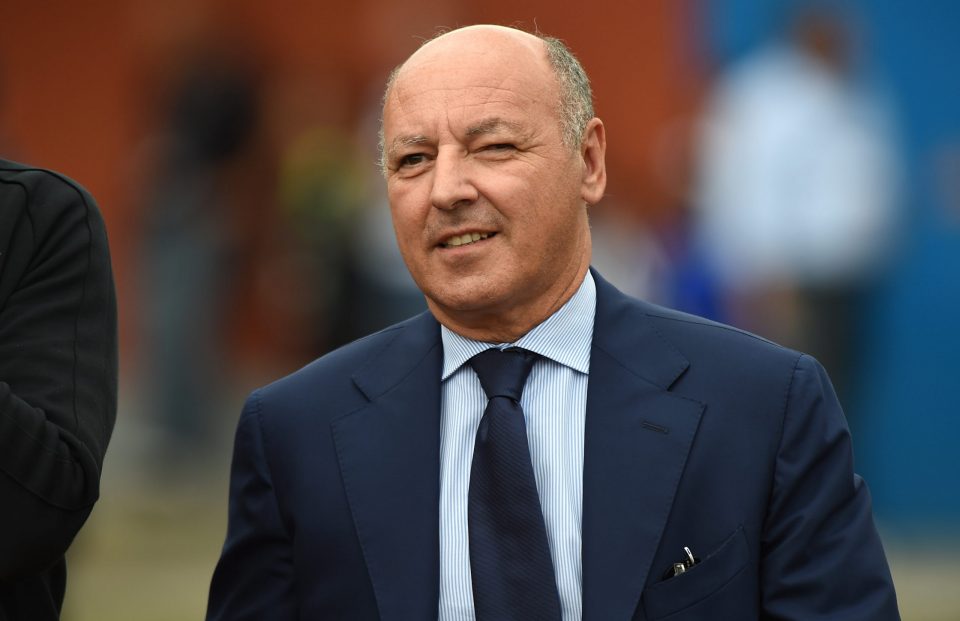 Inter CEO Beppe Marotta feels that Paulo Dybala is still an opportunity that the Nerazzurri could take advantage of on a free transfer, but also that his signing isn't crucial for them.
Speaking the at the official kick-off to press conference to Inter's season, the CEO explained that the Nerazzurri will not go all out to sign the 28-year-old due to the quality of their existing attacking options, while he also spoke about the increasing importance of free transfers in modern football.
Inter have been linked with Dybala for many months now, and had at one point looked extremely close to getting a deal for him wrapped up, but now it is far from clear that he will be a Nerazzurri player next season.
One of the principal reasons for this has been the arrival of Romelu Lukaku on loan from Chelsea, whilst the Nerazzurri also have other attacking options in the squad who they continue to have confidence in.
Marotta began by saying that "I just want to mention the subject of Dybala. He's one of a series of players going on free transfers this summer, and this is the first time I've seen so many players still available on free transfers this late in the summer."
He called it "A demonstration of how football is transforming itself, and one in which courage is needed to act at the youth level."
"Dybala represented and still represents an opportunity for us, but we're all set in attack and we have players of a high quality who the coach will have to manage in the best way possible," the executive reflected, "even if I'm a big fan of Dybala."