InterSpac President Carlo Cottarelli: "Suning Doesn't Want To Work With Us So We Can't Go On Right Now"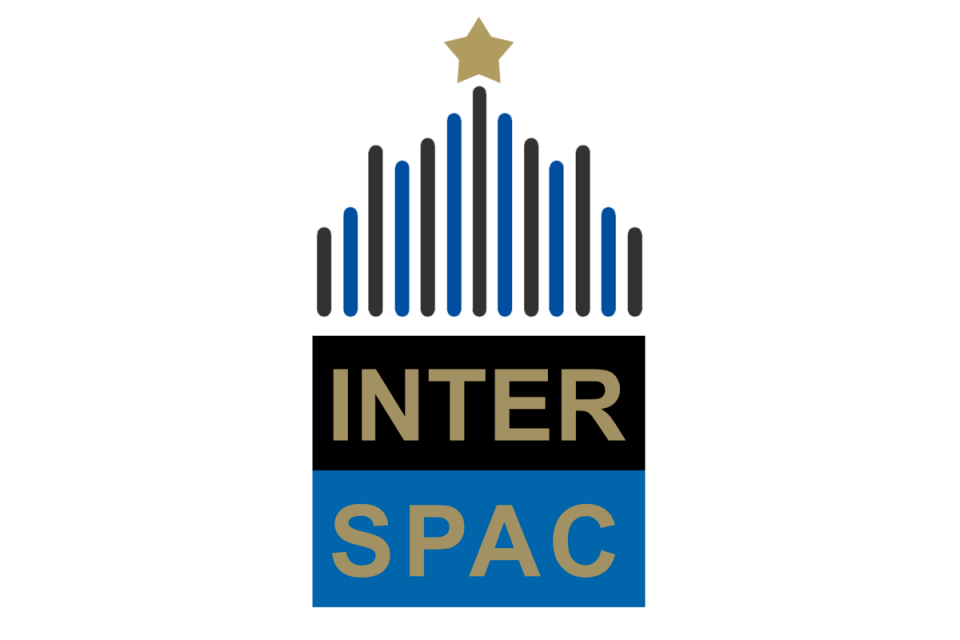 InterSpac President Carlo Cottarelli believes that for the moment his project is at a standstill due to a lack of interest by Inter owners Suning in cooperating.
Speaking to Italian broadcaster Prealpina, Cottarelli gave an update on the project for fan ownership of the Nerazzurri, explaining that Suning have indicated that they are not interested in talks and so the project cannot move forward.
Cottarelli has been the driving force behind the InterSpac project, an initiative aimed at making shares in the Nerazzurri open to the general public.
The idea for the prominent economist and Inter fan is to transition the ownership model of the Nerazzurri away from one in which a single owner like Suning controls the club, and towards something closer to German football where widespread fan shareholding and control are the norm.
However, as he explained it, the project has currently come up against a lack of interest by the present owners in facilitating a transition to such a model.
"We did what we promised to do, which was prepare a business plan," Cottarelli explained. "We worked with Deloitte Consulting."
"But the ownership of the clubs isn't interested in working with us," he continued. "And so we can't go on. I'm sorry but that's the way it is. Maybe in the future things will change."