Ex-Bologna Defender Daniele Daino: "Romelu Lukaku & Simone Inzaghi Must Redeem Themselves By Winning The Serie A Title"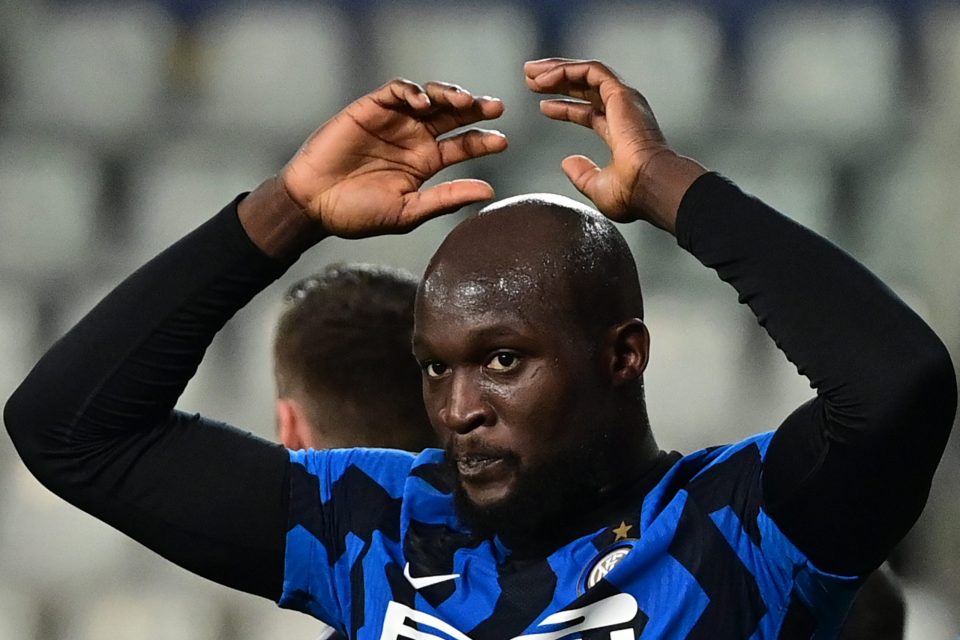 Former Bologna defender Daniele Daino believes that both striker Romelu Lukaku and Simone Inzaghi will have to show that they can come back from disappointing seasons by winning the title with Inter next season.
Speaking to Italian broadcaster TMW Radio, the 42-year-old gave the view that both of the pair will be expected to prove their quality by going all the way with the Nerazzurri.
Lukaku endured a tough season in the Premier League following the lofty expectations set by his big money move off the back of a stellar season with Inter.
Meanwhile, Inzaghi surprised many with the quality of his work taking over at the Nerazzurri in difficult circumstances following the departure of Antonio Conte, but the coach's season ended in disappointment as some slip-ups cost them the Serie A title to AC Milan.
Daino is expecting both of them to show their title-winning credentials next season after a campaign in which there was a sense that they had not shown all that they have to offer.
"Lukaku must redeem himself," the former defender said, "it was expected that Chelsea had signed the striker who can make the difference, but sometimes things don't quite work out that way."
"They play a very different football from that of Conte," he noted. "He returns to Inter by choice and finds a team not far from Conte's ideas."
"Conte undoubtedly hammers his team more than Inzaghi," Daino pointed out, "and the Scudetto was lost because of this, it was lost in the key moments."
If the challenge is important for Lukaku, that of Inzaghi begins to be even more important. Now is the time to win something important, that is the championship. If he does not do it, we would speak of an Inzaghi who is still a good coach but he would take a step back.