Ex-Inter Defender Antonio Paganin: "Romelu Lukaku & Simone Inzaghi Will Each Have A Desire For Redemption At Inter Next Season"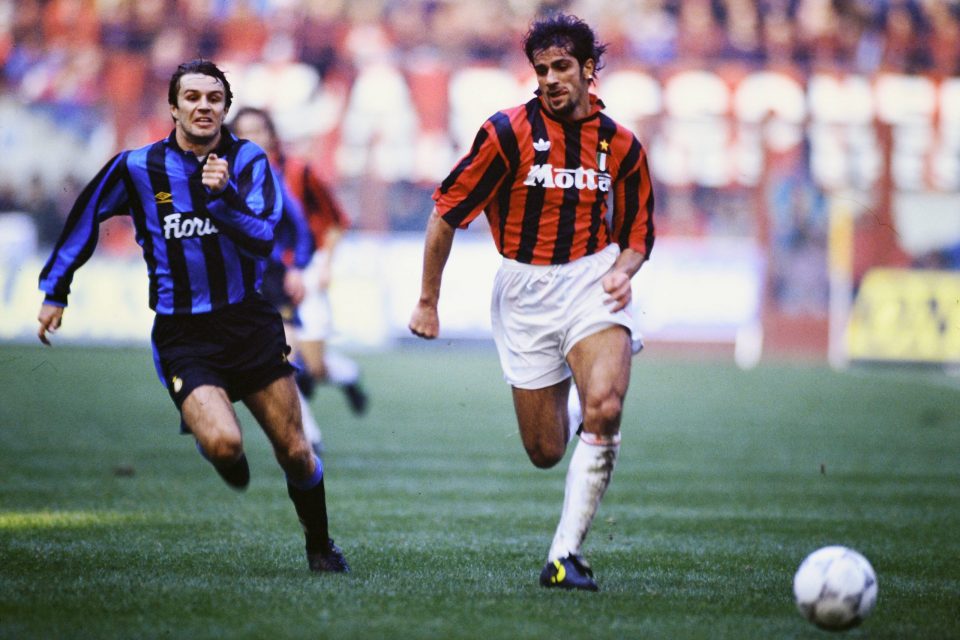 Former Inter defender Antonio Paganin believes that both Romelu Lukaku and Simone Inzaghi will be hungry to prove themselves next season at Inter.
Speaking to Italian broadcaster TMW Radio, Paganin gave the view that the upcoming campaign will be an important one for each of the pair to redeem themselves for their respective failings during the season just gone.
Even though the Nerazzurri failed to win the Serie A title last season, there is a strong expectation that they will be able to compete for it next time around, and Inzaghi and Lukaku are each big parts of why that is the case.
The coach's work was highly regarded during his first campaign charge, even if it ended in disappointment as some slip-ups were enough to cost his team the points that saw them finish just behind city rivals AC Milan.
Meanwhile, even though Lukaku did not perform at the same level with Chelsea last season as he had during his two seasons with Inter, there is still a widespread expectation that the Belgian will be a major factor in bring the Nerazzurri's level up from where it had been last campaign.
Paganin noted that "Lukaku comes off the back of a season in which there were great expectations around him, and it was an incredible flop for him and for the club who signed him."
"But that's now a thing of the past," he continued. "Now he's an Inter player again, and will have a great desire to demonstrate that the London interlude was only a momentary lapse."
He went on that "For Inzaghi this will be the the real litmus test, he will have no excuse this time."
"He threw away the last title," the former defender said of the coach, "two trophies cannot soothe the pain."