Inter Could Make Big Name Sale In January Or Next Summer Rather Than This Summer If Milan Skriniar Not Sold To PSG, Italian Media Report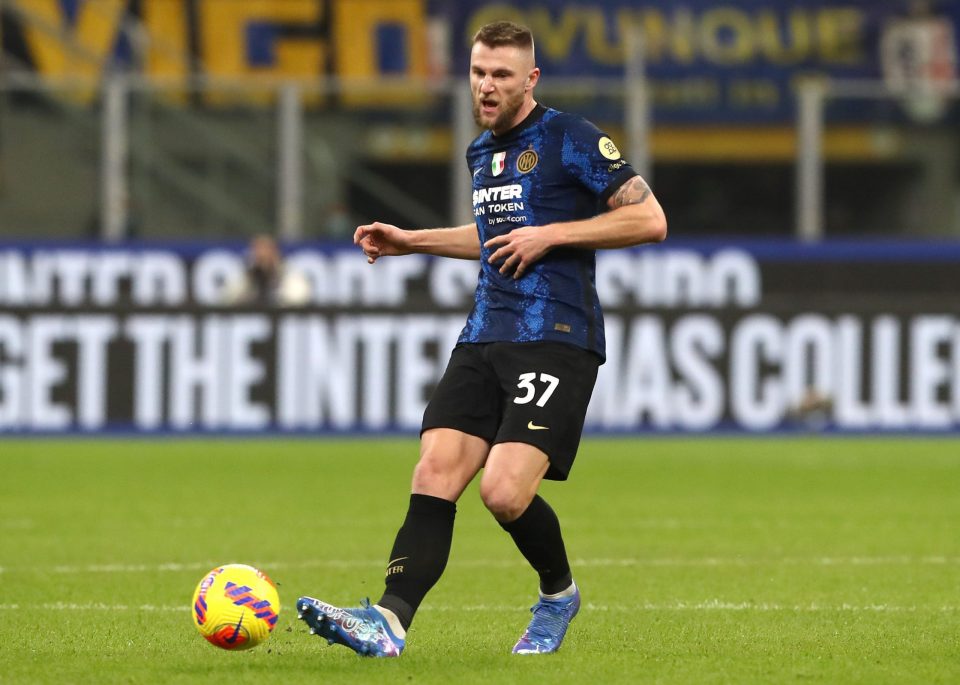 Inter's €60 million net profit target does not necessarily need to be met by the end of the current summer transfer window, and could instead by sought next January or even at the start of next summer.
This according to today's print edition of Rome-based newspaper Corriere dello Sport, who report that the Nerazzurri could put off a big name sale until this point in the event that they are unable to agree a deal with Paris Saint-Germain for Milan Skriniar.
A big name sale has looked likely if not outright inevitable at Inter this summer, with €60 million net profit in the transfer market widely reported as their objective, a figure which could hardly be reached without a large transfer fee collected from a top player.
Skriniar has looked to be the player likeliest to be on his way and the Nerazzurri have been in talks with PSG for a few weeks to try and agree a deal, but to date the Parisians have not gotten close enough to their asking price to convince them.
If PSG do not make Inter an offer large enough to get a deal done for Skriniar, the Nerazzurri will not necessarily be forced to agree a deal at a lower fee or scramble to make a different big name sale.
Some smaller sales could be enough to hold things over this summer, whilst the real deadline for the €60 million net profit goal would be the end of June 2023.
Thusly, while a big name sale will be necessary before that point, it could well go through in January, or next June, rather than being forced through by the end of the current transfer window.