Andrea Pinamonti & Franco Carboni's Inter Futures Are Still In The Balance, Italian Media Report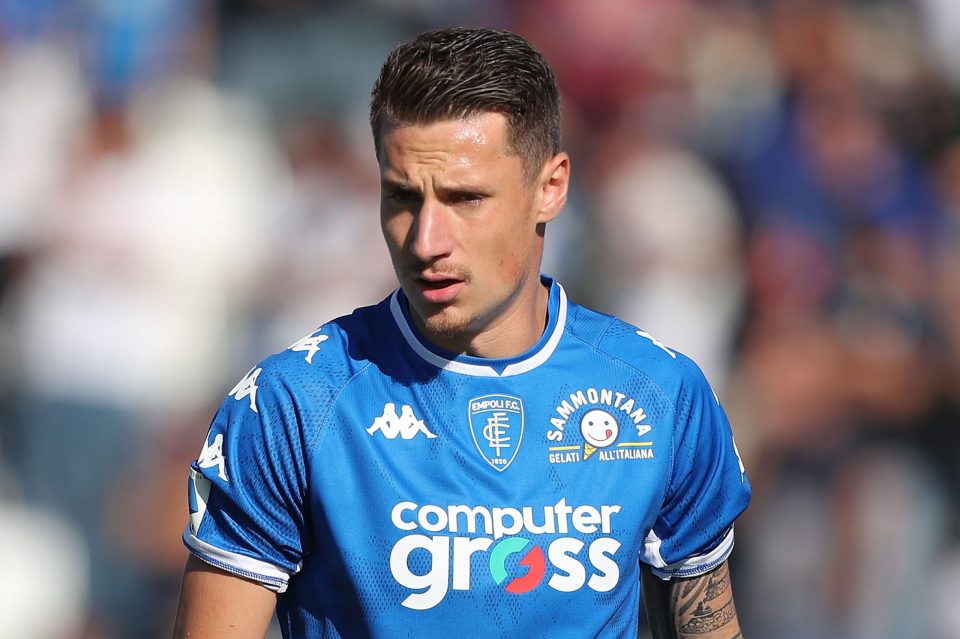 The futures of Andrea Pinamonti and franco Carboni are still in the balance but could be decided very soon, according to a report in the Italian media today.
As has been reported by FCInternews, there are a number of youngsters at Inter who are on their way out of the club but many of them have quite complicated transfer situations.
One is Lorenzo Pirola but his move to Salernitana should be finalised very soon.
As for Franco Carboni, he is either going to head to Hellas Verona or Cagliari on a loan deal. He would probably go straight into the first team at Cagliari so the Serie B club are seen as the favourites.
Another complicated situation is that of Andrea Pinamonti who has chosen Atalanta as the team that he would like to join but there is no agreement between the two clubs yet for the sale as there is a gap in valuations.