Inter Striker Andrea Pinamonti & Atalanta Must Find Agreement On Commissions, Italian Media Report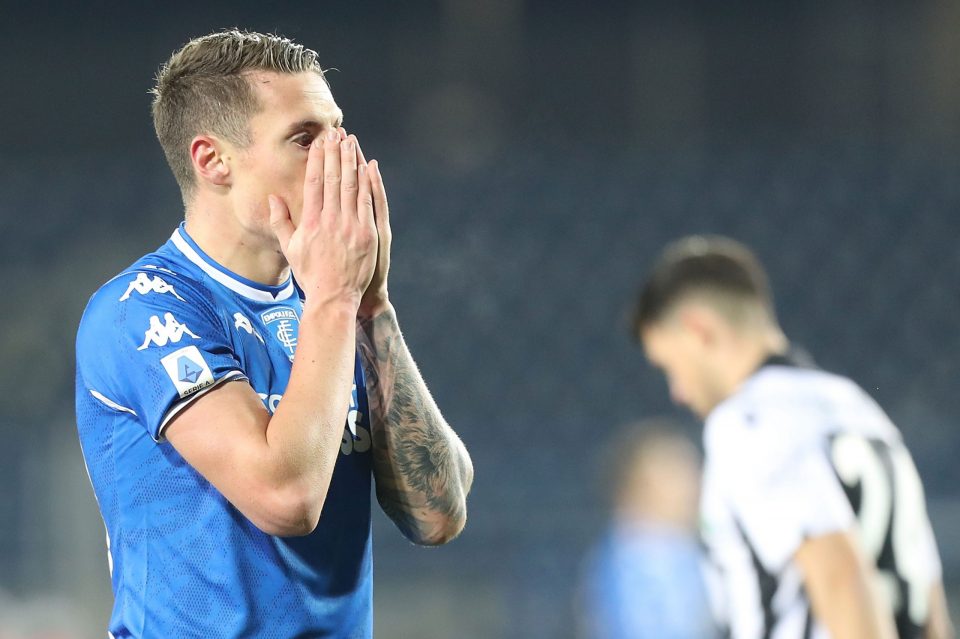 Inter striker Andrea Pinamonti and Atalanta need to come to an agreement on the commissions that would be received if he joined the club, according to a report in the Italian media.
As has been reported by La Repubblica, the player and the club have almost come to an agreement but the commissions' risk slowing down the negotiation considerably if it is not resolved shortly.
It is not clear if the commissions are related to the player himself or to members of his entourage, primarily his agent who stands to earn a fee for brokering the move.
In terms of the negotiation between the two clubs for the transfer fee, there is a will from both sides to find a deal as soon as possible.
The gap between Inter's demand and Atalanta's latest bid is €5 million. There should be new contact between the Nerazzurri and La Dea within the next few hours.