Monza Director Adriano Galliani On Inter Duo: "Pinamonti A Bit Expensive But We Like Him, We Thank Pirola For What He Did"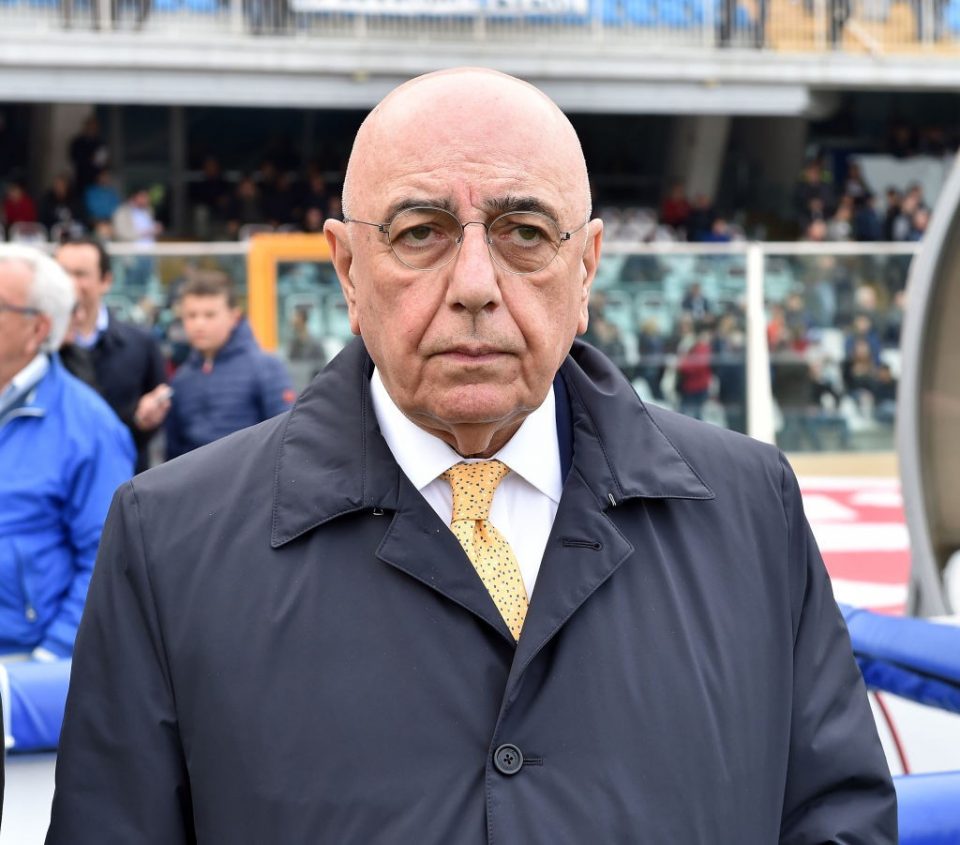 Monza director Adriano Galliani has said that they like Inter striker Andrea Pinamonti and they thank Lorenzo Pirola for what he did at the club, according to a report in the Italian media today.
As has been reported by FCInternews, Adriano Galliani answered some questions about the transfer market during the unveiling of the Brianza's new kits for their first ever Serie A.
They have been very active in the transfer market so far and have signed Italian midfielders Stefano Sensi and Matteo Pessina from Inter and Atalanta respectively. Matteo Pessina has been made the captain immediately.
They are linked with Inter striker Andrea Pinamonti along with Atalanta. He confirmed there is interest from Monza but added that the price tag is a bit high.
"Have there been contacts with Inter? Yes, there have been contacts, but nothing else. Of course we like him, he's a bit expensive but we like him.
"He's a boy, he's Italian. He has the characteristics that the Monza ownership likes. He has this little defect which is that I find him a little expensive."
Another link with Inter is the fact that Lorenzo Pirola spent two seasons on loan at Monza but is now set to join Salernitana instead.
"We thank him for what he did, he's in our heart, but we're covered there because we got Carboni. But Inter know this, with Ausilio, Marotta and Baccin relations are excellent."