Ex-Inter Forward Aldo Serena: "Lautaro Martinez Climbed Up The Hierarchy Last Season Without Romelu Lukaku"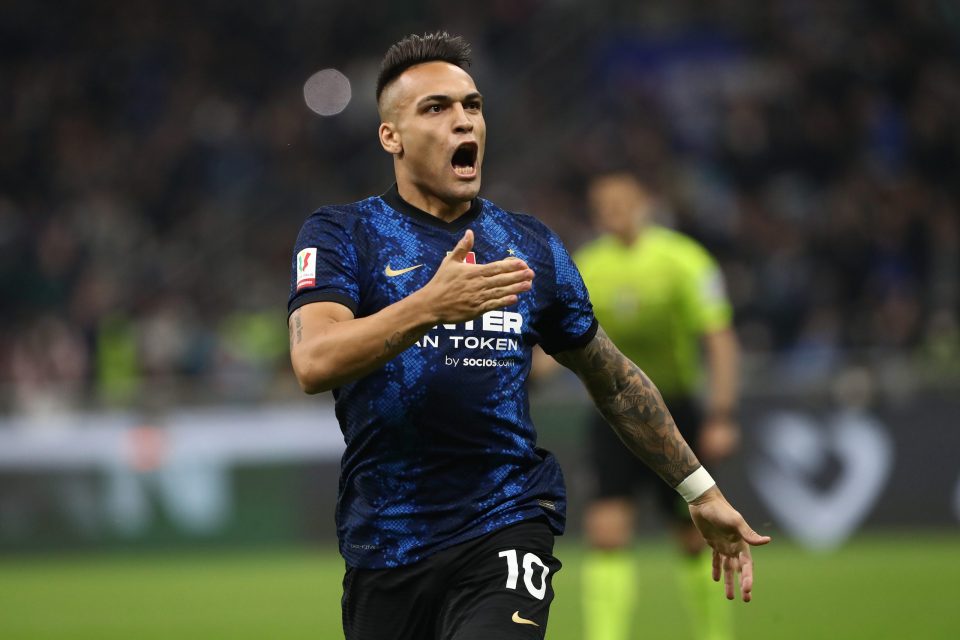 Former Inter striker Aldo Serena has said that Lautaro Martinez climbed up the hierarchy at Inter whilst Romelu Lukaku was gone last season, according to a report in the Italian print media today.
Speaking during an interview with Tuttosport today, Aldo Serena discussed Inter's striker partnership which is now Lautaro Martinez and Romelu Lukaku, just one year after the latter signed for Chelsea in a €115 million deal.
The pair had a famously prolific partnership in the two years that they spent together under Antonio Conte but Aldo Serena says that Lautaro Martinez has grown as a player since Romelu Lukaku went to Chelsea.
"Things have changed. Lautaro, last season without Lukaku, climbed the hierarchy, scoring a lot and becoming a reference point, except for that dark period between January and February."
"From a psychological point of view, the balance of power between the two has changed. They both have to take steps towards each other. They have to make a journey to get back to the way they were before."
Romelu Lukaku has returned to Inter on a loan deal from Chelsea after he made it clear that he should not have left and wants to be a Nerazzurri player again.
Aldo Serena explained that he will be playing a slightly different role in Simone Inzaghi's Inter side than what he played for Antonio Conte.
"He will never play deep like he did with Conte. This decreases the space forwards. So Lukaku will have less ground for his bursts forwards. Calhanoglu and Mkhitaryan have the ability to bolt vertically with precision and quality to lined-up opposing defences."