Ex-Sampdoria Coach Walter Novellino: "Dybala Would Be Easier For AC Milan's Pioli To Manage Than Inter's Inzaghi"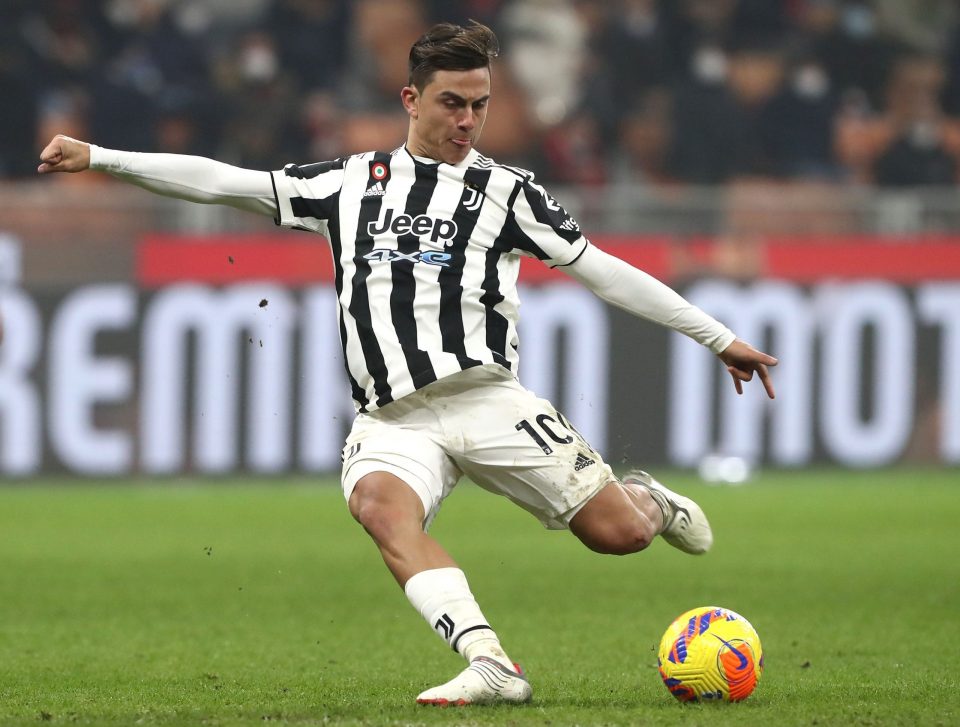 Former AC Milan midfielder Walter Novellino has said that Paulo Dybala would be a better fit at AC Milan than Inter next season, according to a report in the Italian broadcast media.
Speaking during an interview with TMW Radio, via FCInternews, Walter Novellino discussed the future of former Juventus attacker Paulo Dybala who is most likely to join Inter this summer but could still very feasibly end up elsewhere.
One of the other teams that Paulo Dybala could end up playing for is AC Milan as they need an added boost for their attack.
He thinks that Paulo Dybala would be a better fit for the Rossoneri than Inter this season when you factor in the other attacking players that are at the club.
"If I were Milan I would take Dybala, who in my opinion is ideal for Pioli's game. Dybala in Milan would make the difference. I'm convinced he would be better underneath. It would be much easier for Pioli than for Inzaghi to manage the player. Milan won the championship deservedly, they were not lucky."
There has been a lot of discussion around Italian strikers and how a lack of quality ones is affecting the Italian national team.
"We have criticised Mancini a lot but the Italian league no longer has centre forwards and those who do have them must keep them. There is a lack of forwards and even Inter will think twice before selling them."