Ex-Cagliari Coach Massimo Rastelli: "Romelu Lukaku Will Shift The Balance In Inter's Favor, A Formidable Player"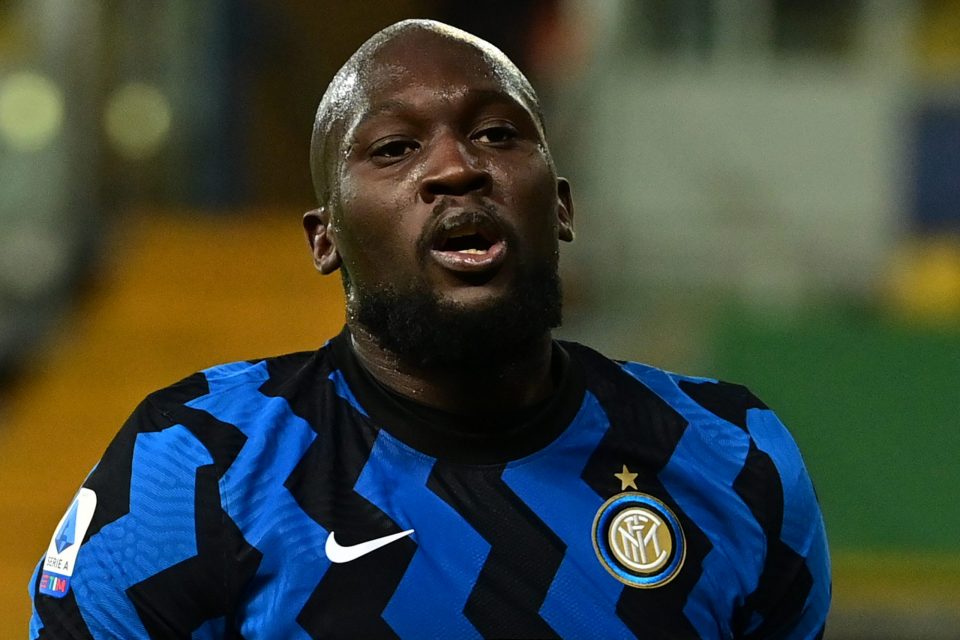 Former Cagliari and SPAL head coach Massimo Rastelli believes that the addition of Romelu Lukaku to Inter's squad will be a decisive factor for them next season.
Speaking to Italian news outlet TuttoMercatoWeb, the coach spoke very highly of Lukaku and also gave his thoughts on what a possible arrival of Paulo Dybala would mean for the Nerazzurri.
Inter have completed one of the most high-profile and unexpected deals of the summer transfer window already by wrapping up a deal for Lukaku on loan from Chelsea at the end of last month.
The Belgian did not quite manage to show his best form in London last season, but based on his two seasons at the Nerazzurri prior to then, he remains a highly effective striker in the Italian top flight.
"Lukaku will shift the balance also because he already knows the league," Rastelli said, "he's already won here and is much-loved, even if no one expected him to leave last summer."
"He's a formidable player and will once again be at the heart of things," the coach added, "he'll figure out what it takes to make the difference."
Apart from having already gotten a deal done for the shock return of Lukaku, the Nerazzurri are still linked with another big transfer in the form of Paulo Dybala on a free transfer from Juventus, and Rastelli would be interested to see this happen.
"A certain balanced must be achieved in terms of how the coach uses the players," he said, "however, the top players know that they must make sacrifices in order to fit in to the team, the balance is important."
"In any case, having players with certain characteristics in the squad can be what makes the difference," he added of Dybala.