Fiorentina Tracking Real Sociedad Defender Robin Le Normand As Replacement For Inter, Juventus & Napoli Linked Milenkovic, Italian Media Report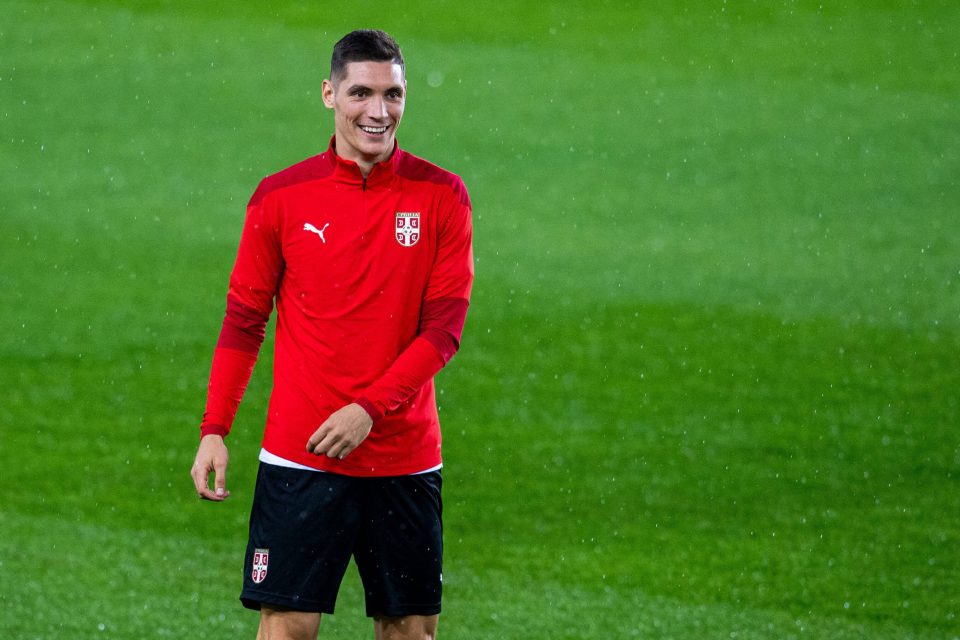 Fiorentina are considering a move for Real Sociedad defender Robin Le Normand as a replacement for Nikola Milenkovic who is a target for Inter, Juventus, and Napoli.
This according to today's print edition of Florence-based newspaper La Nazione, who report that La Viola could aim to secure a move for the €30 million-rated defender as a move away for Milenkovic looks all but certain this summer.
Inter are very keen on Milenkovic who is their designated replacement for Milan Skriniar should the Slovakian be sold to Paris Saint-Germain, whilst Juventus and Napoli are eyeing up the Serb to replace Matthijs de Ligt and Kalidou Koulibaly respectively.
Which of the trio of Serie A giants moves first for Milenkovic could be determined by which of Skriniar, de Ligt, or Koulibaly is sold this summer.
In any event, Fiorentina are already thinking about how to move past the 24-year-old, with La Normand emerging as a target for the Tuscans, and the Frenchman is valued at around €30 million by his current club.