Italian Media Compare Inter Target Paulo Dybala's Situation To Roberto Baggio's In The Mid-1990s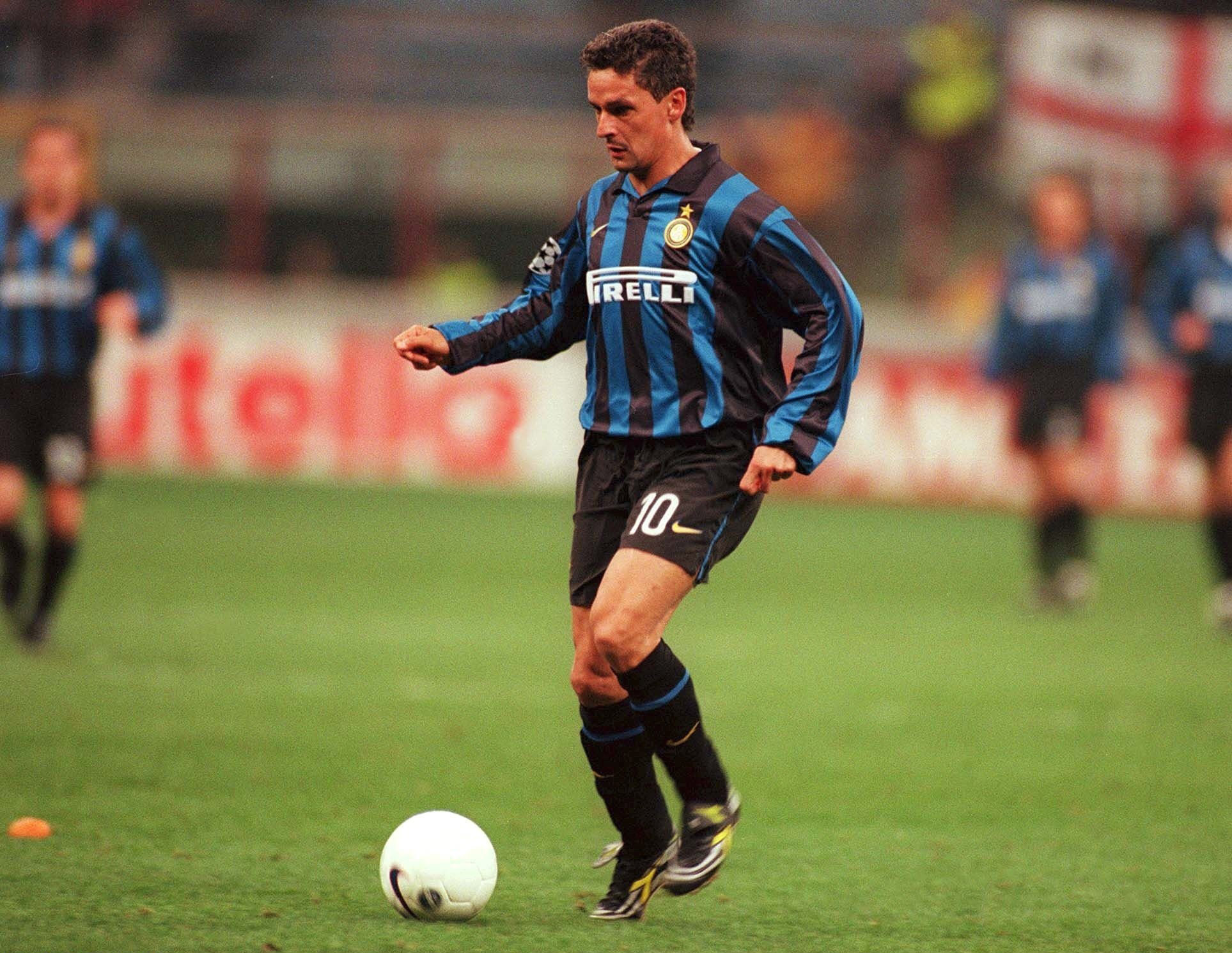 The situation of Paulo Dybala this summer in many ways resembles that of legendary former Inter, Juventus, and Fiorentina forward Roberto Baggio in the mid-1990s.
This is noted in today's print edition of Rome-based newspaper Corriere dello Sport, who draw parallels between Dybala's current situation and that faced by Baggio when he made the move to AC Milan from Juventus in the summer of 1995 on a free transfer.
Baggio starred for several Italian clubs during his playing career, with the forward really making his name with his tenure at Fiorentina and then with the Bianconeri.
However, aged 28, Baggio found himself out of the plans at Juventus in the summer of 1995 when he was informed that he would not be offered another contract.
In the end, Baggio made the switch to the Rossoneri on a free transfer, where he played for two seasons, and then to Bologna where he enjoyed a very positive campaign which led Inter to sign him.
It remains to be seen what path Dybala will take over the next few seasons after having been let go by the Bianconeri at the same age Baggio was, with the Nerazzurri still a probable destination but many other clubs also interest.
However, in terms of the uncertainty that the Argentine faces at a crucial juncture of his career, there is certainly more than a passing similarity to Baggio's dilemma in the summer of 1995.