Paulo Dybala Tells Inter He Won't Wait Beyond July 20th & Will Begin Talks With Other Clubs At That Point, Chilean Media Report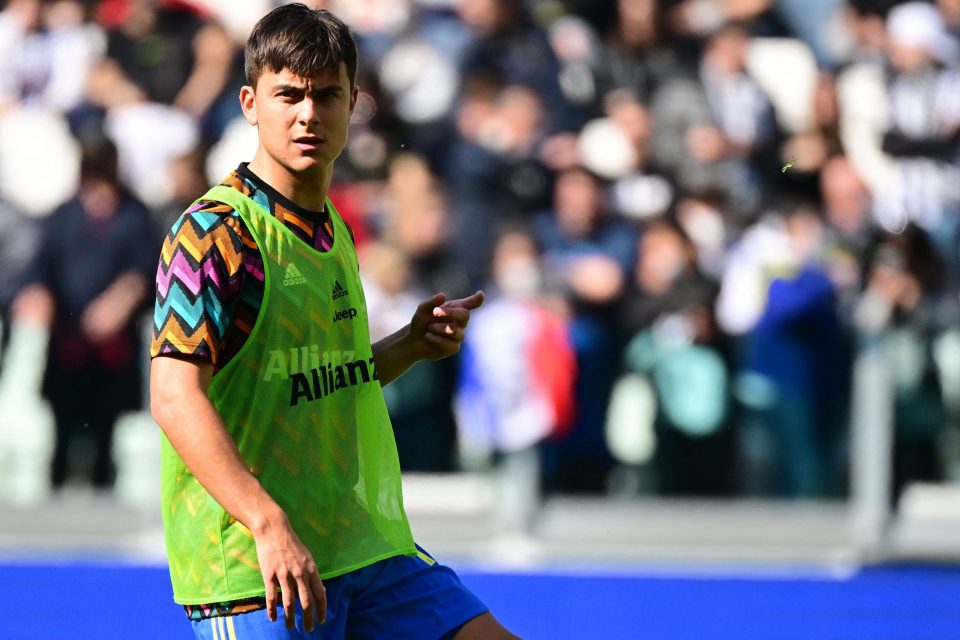 Paulo Dybala has set a deadline for Inter to complete his signing, telling the Nerazzurri that on June 20 he will start to speak to other clubs about a move.
This according to Chilean news outlet En Cancha, who report that the 28-year-old is still waiting to see if he can join Inter, but if they fail to wrap up a deal by the 20th he will not wait any longer and will start looking for a different team.
Dybala's first choice would still be to join Inter, and he has still given his word to the Nerazzurri that he will wait for them if they are able to get things in place to sign him.
However, given that it is now the middle of June, the Argentine is well aware that he cannot wait forever as the Nerazzurri try to make space in their squad to sign him, and he will only let another week pass before he starts negotiating with other clubs.