Napoli Serious About Signing Paulo Dybala As Inter Remain In The Running, Italian Media Report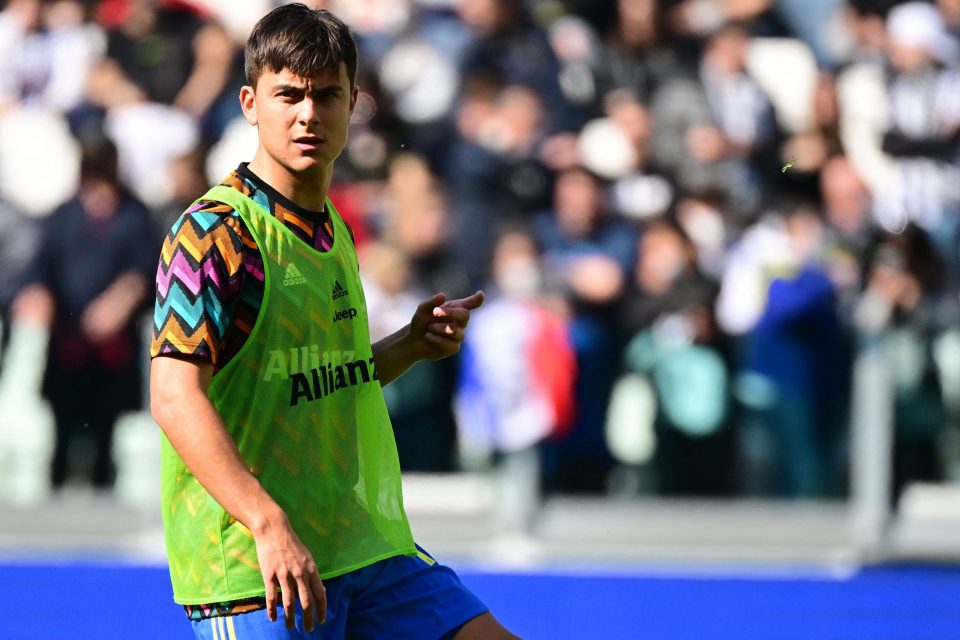 Napoli are very serious about signing Paulo Dybala this summer but Inter still remain in the running, according to a report in the Italian media today.
As has been reported by La Gazzetta dello Sport today, there has been some contact between the Azzurri and the entourage of the former Juventus striker as they need to improve the attacking options in the team.
They have lost Lorenzo Insigne and perhaps Dries Mertens too this summer so Paulo Dybala would certainly have a key role in the team which is what he wants.
In terms of what they can offer him compared to Inter, the figures are slightly lower. They can offer €5 million per year which can rise to €6 million thanks to bonuses related to the player and the team.
Inter are at a stalemate where they must offload players to have a chance of getting Paulo Dybala onto the wage bill.