Chelsea Coach Tuchel: "Lukaku Wanted To Leave & We Accommodated Him, Not Up To Me If He Returns"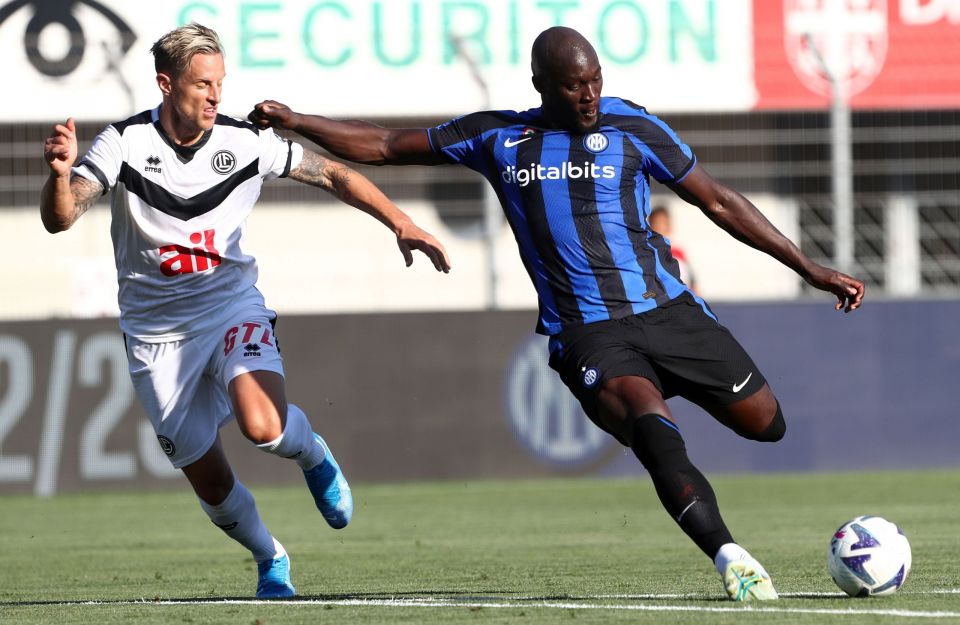 Chelsea coach Thomas Tuchel has said that they accommodated Romelu Lukaku's wish to leave the club and he has no say over whether he will return, according to a report in the UK broadcast media.
Speaking during an interview with Sky Sports UK, via FCInternews, the German coach discussed the departure of Romelu Lukaku for Inter which was made official at the end of June.
He had only joined Chelsea the summer before and the transfer fee was €115 million. Despite the high expectation, he could not hit the ground running and ended up falling out with the coach and the whole club.
He then did an interview where he said that he wants to sign for Inter again and he should never have left in the first place.
Thomas Tuchel was very matter-of-fact about the situation and he explained that he does not know what will happen at the end of the loan.
"It was his wish, he had the chance and together with the club we decided to let him go. Is there a chance he'll come back at the end of the season? I don't know how many possibilities there are, but there certainly are since he left on loan. In any case, it's not up to me to decide."