Ex-AC Milan Coach Arrigo Sacchi: "Inter's 5-3-2 Shape In Preseason Means Opponent Always Has Spare Man & Forces Midfielders To Do Extra Work"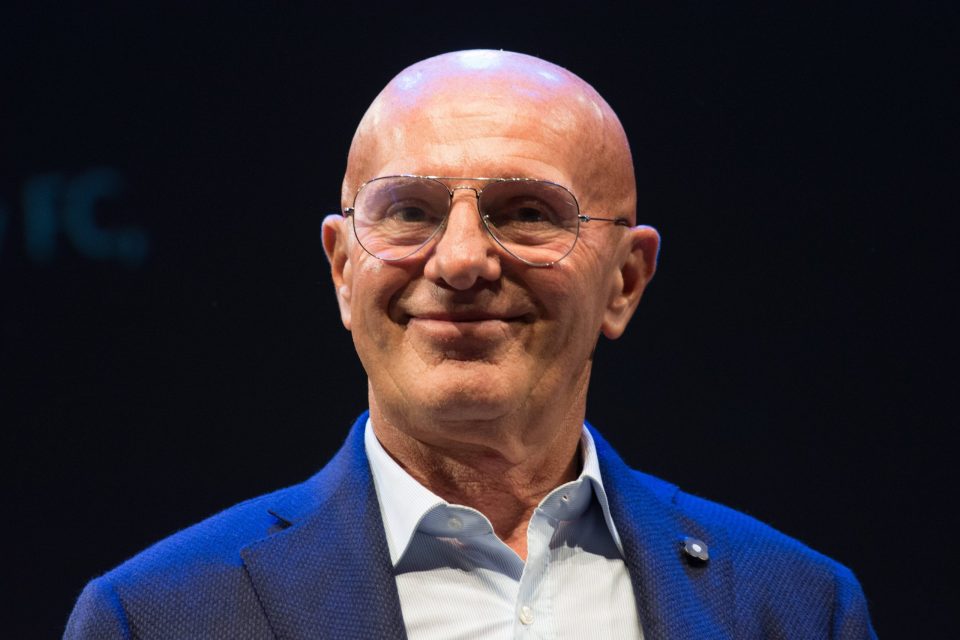 Legendary former AC Milan and Italy head coach Arrigo Sacchi feels that Inter's formation has not quite looked right in preseason and that they have been unable to match up to the opposition across the pitch in their three friendlies so far.
Speaking to Milan-based newspaper Gazzetta dello Sport in an interview published in today's print edition, the coach gave the view that the Nerazzurri have tended to drop into a 3-5-2 formation which has made it difficult for them to press their opponents.
As with his predecessor Antonio Conte, Nerazzurri coach Simone Inzaghi heavily favours a back three defense with wingbacks.
Unlike Conte, however, the current coach expects the team to try and control the pitch with a high defensive line and a coordinated press, whilst the jobs that he expects his midfielders and forwards to do differs somewhat from how Conte set the team up.
Last season Inter showed their best form when the 3-5-2 functioned in a fast, fluid, and well-organized manner in order to control the tempo of the match, and for Sacchi this is yet to be seen in the preseason displays from Inzaghi's men.
"Forget the result," he said of yesterday evening's 0-1 loss to Lens, "which matters little at this stage."
"I saw the team lined up in a 5-3-2 shape which meant that there was always at least one spare man, sometime two, for the opponent," he argued. "It's impossible to press when this is the case, and it doubles the amount of work that the midfielders have to do."