Sassuolo CEO Giovanni Carnevali: "Inter On Par With Juventus If They Keep Hold Of Milan Skriniar"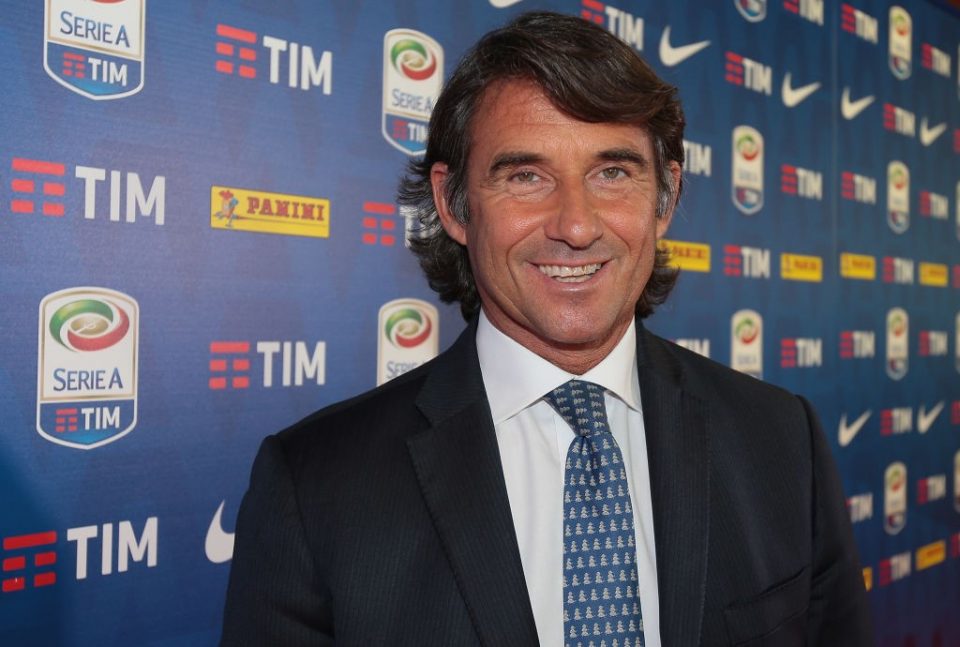 Sassuolo CEO Giovanni Carnevali believes that Inter and Juventus start the season on even footing as favourites to win the Serie A title.
Speaking to Rome-based newspaper Corriere dello Sport, Carnevali gave the view that provided the Nerazzurri do not sell Milan Skriniar, they will fight evenly with the Bianconeri in the Serie A title race.
Inter have watched on as Juventus have made some key additions so far in the transfer market this summer, most notably perhaps being signing Torino defender Bremer from under their noses.
However, the Nerazzurri have also made several targeted signings, with the return of Romelu Lukaku on loan from Chelsea being a particularly significant addition but far from the only signing made.
For Carnevali, things could still come down to whether Skriniar remains at Inter, but in the event that the Slovakian stays he sees the two sides as fairly evenly balanced.
"Juve are the team to have improved the most," he stated, "but Inter start out on par with them if they don't lose Skriniar. Lukaku was a crazy signing."
"The other teams start out behind them," he continued, "even if Milan have the chance to defend their title. There's a lot of enthusiasm at Roma around the arrival of Dybala, we're at the point in the window where it feels like everyone's strengthened."