Italian Journalist Fabrizio Biasin: "Not Aware Of Any Milan Skriniar Meeting Scheduled Between PSG & Inter Who Are Now Holding Out For €70M"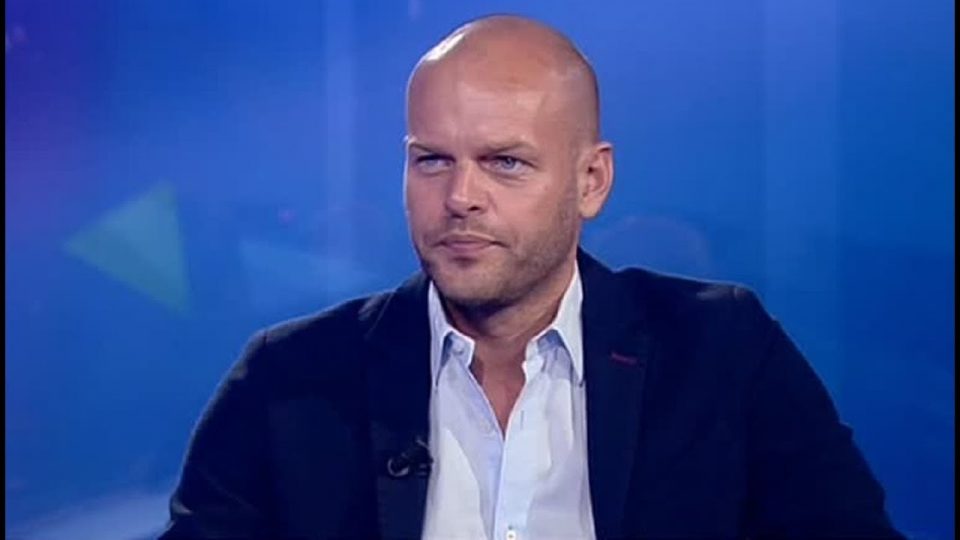 Italian journalist Fabrizio Biasin believes that there is nothing on the horizon scheduled between Inter and Paris Saint-Germain as far as possible talks for a sale of defender Milan Skriniar.
Speaking to the Twitch channel of Italian news outlet Calciomercato.it, via FCInter1908, Biasin reported that he is not aware of any meeting scheduled regarding talks for the Slovakian, with the Nerazzurri now holding very firm in their asking price of €70 million.
Skriniar has not completely left PSG's radar, but their pursuit of the 27-year-old has certainly slowed down now that more than two weeks have passed since they made their last offer.
Moreover, the Nerazzurri's stance has shifted after their failure to sign Bremer from Torino, and it now seems as though it would take a very significant financial offer from the French champions to make them budge.
Biasin believes that, at least for the moment, there is nothing scheduled for the two clubs to try and discuss a sale of Skriniar.
"I'm not aware of any sort of meeting scheduled," he said of the situation. "It isn't apparent to me, unless they're planning and it didn't tell me."
"From what they told me, there's no meeting," he cotninued. "I don't think PSG will reach €70 million for Skriniar."
"The offer they made a month ago remains at €50 million fixed, rising to almost €60 million including add-ons, which was rejected and returned to the sender."
He continued that "If they raise to almost €70 million then the player will be allowed to go. After the Bremer situation, Inter are asking for the full €70 million."
"My feeling is that PSG has to offload a lot of players first," Biasin added, "but maybe I'm wrong. At the moment I believe this is not scheduled."
"At the moment things remain as they have been," he reported. "Skriniar has a price which remains set today, but it's not true that he's completely off the market."
He noted that "Inter cannot afford to take players off the market. If Skriniar stays, they'll try to extend his contract although this won't be easy, because PSG has put €8 million net per season on the plate. And the defender will ask for at least €6 million net to extend."