Inter Receive Bid From Cremonese For Lucien Agoume & Now Await The Player's Answer, Italian Media Report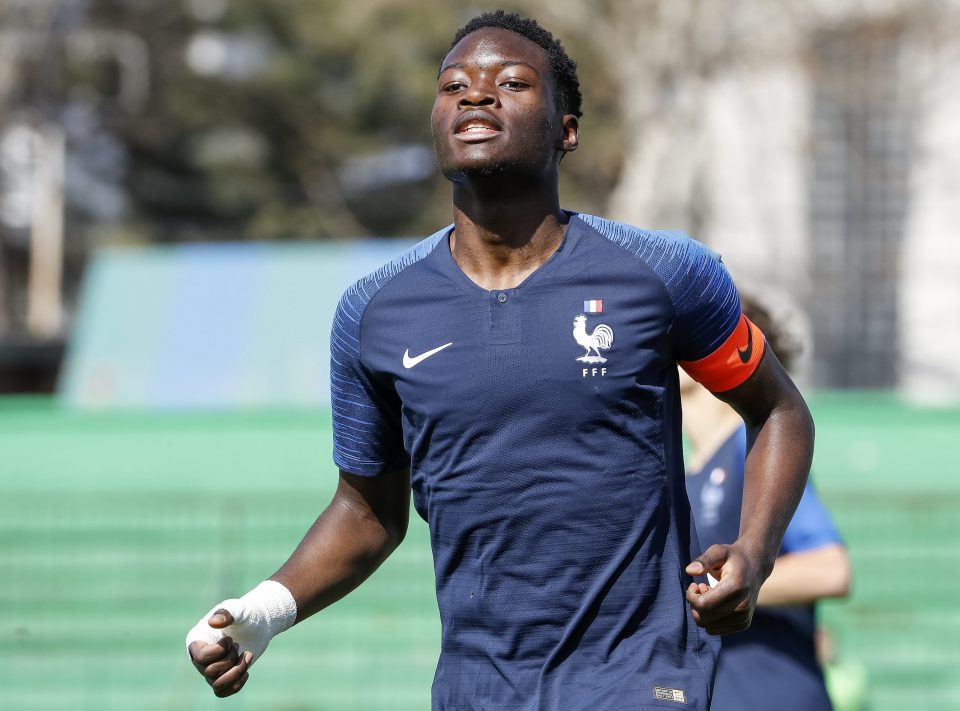 Inter have received an offer from Cremonese for the loan of Lucien Agoume and now the player must make the decision, according to a report in the Italian print media today.
As has been reported by La Gazzetta dello Sport today, Cremonese have decided that the French midfielder is the man that they want to add some more depth and quality to their central midfield area.
After his successful loan spell at Stade Brest in France, Lucien Agoume must now decide if he wants to enter into what is likely to be a relegation battle with Cremonese in Serie A or if he wants to hold out for a different club to make an approach for him.
Inter are happy for the player to make the move as they have enough depth in midfield and it will aid his development to get a full season as an important player in Serie A.