Italian Journalist Marco Bellinazzo On DigitalBits: "Inter Cannot Sign Other Lucrative Agreements"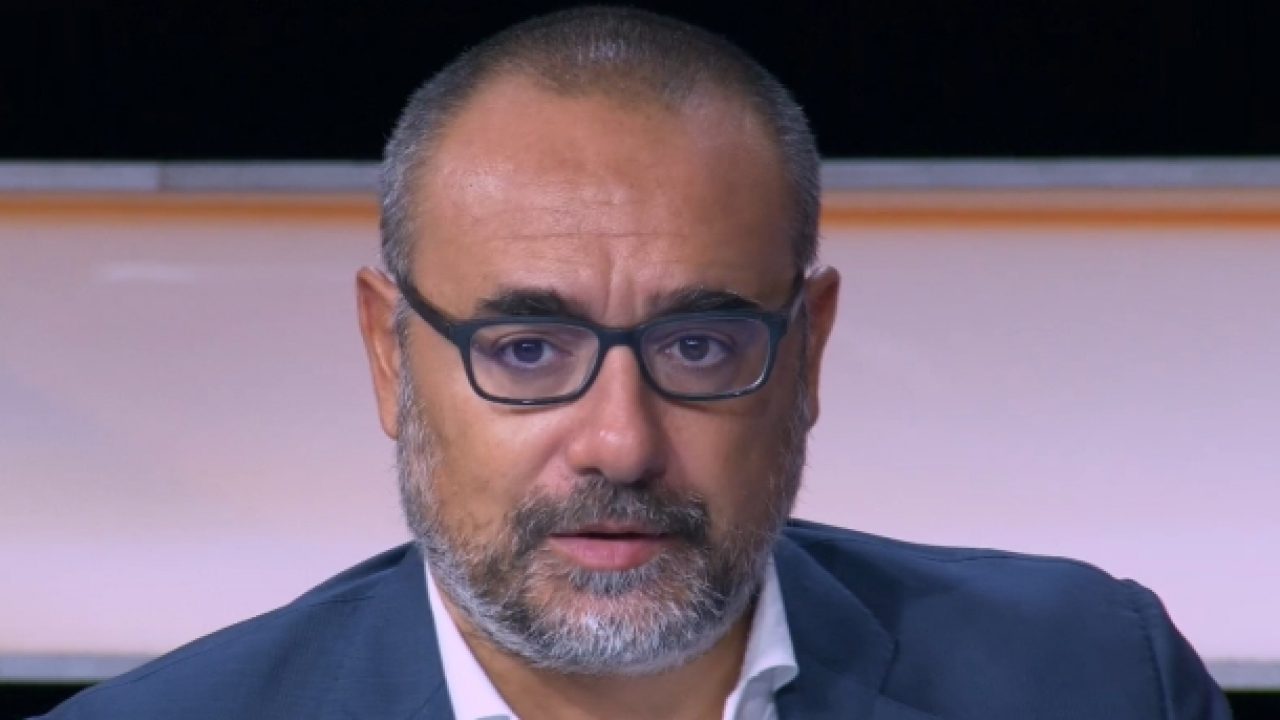 Italian financial journalist Marco Bellinazzo says that Inter cannot sign other lucrative agreements whilst the DigitalBits issue is being resolved, according to a report in the Italian media.
Speaking via his Twitter feed, the Il Sole 24 Ore journalist who specialises in financial issues in football, Marco Bellinazzo explained more of the implications of the DigitalBits situation with Inter.
"Another negative side effect of the stalemate in payments is that Inter cannot sign other lucrative agreements, such as those with Sorare and Onefootball signed by other clubs through the league or directly," Bellinazzo said.
Inter are supposedly holding talks with the Cryptocurrency company at the moment because they have missed their first payment as the primary shirt sponsor for the Nerazzurri.
Inter have removed the DigitalBits logo from the website so as to not give the company more advertising that has not yet been paid for. They will also be removed from the advertising hoardings at the friendly against Lyon in Cesena on Saturday evening.
There has not been an official statement or clarification from DigitalBits about the issue so far. The four-year deal is worth €85 million.
Caso #DigitalBits: altro effetto collaterale negativo dello stallo nei pagamenti è che #Inter non può sottoscrivere altri remunerativi accordi, come quelli con Sorare (card) e Onefootball (Nft) firmati dagli altri club attraverso la Lega o direttamente (lo stesso vale per #Roma)

— Marco Bellinazzo (@MarcoBellinazzo) July 29, 2022