Monza Attacker Gianluca Caprari: "Inter Favourites If They Don't Sell Milan Skriniar"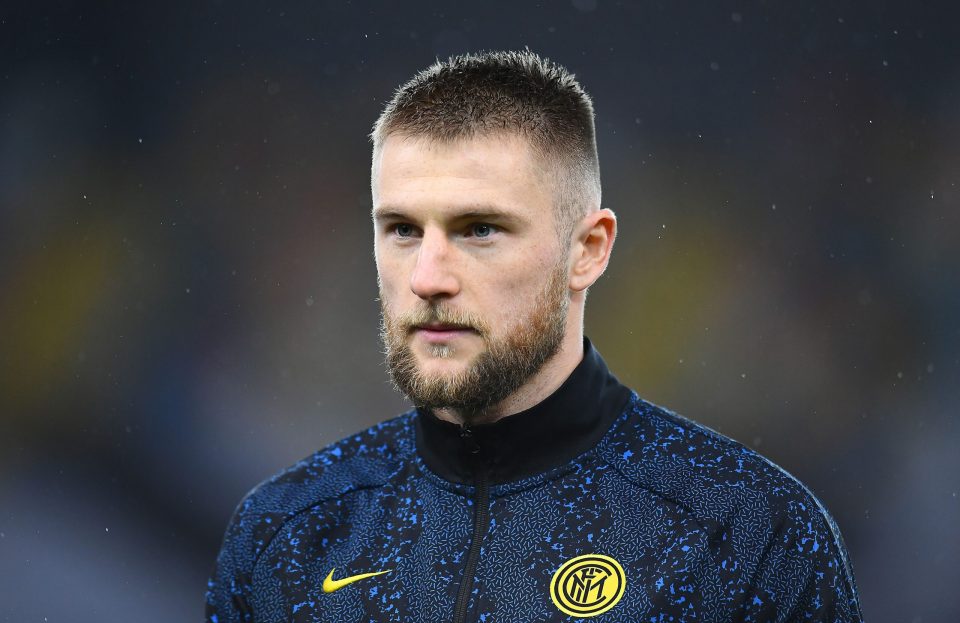 Monza attacker Gianluca Caprari has said that Inter are the favourites for the Scudetto as long as they do not sell Milan Skriniar this summer, according to a report in the Italian media today.
Speaking during an interview with Corriere dello Sport, the former Inter player was asked who he thinks is the favourite to win the Serie A title this season.
He admitted that he chose Inter last season but it was AC Milan who took the title. That being said, he thinks it will be Inter this time but only on one condition.
"Last year I said Inter and, if they don't sell Skriniar, I still bet on Inter. Watch out for Juventus though."
Gianluca Caprari signed for Inter in 2016 but he was immediately loaned back to Pescara. He was then sold to Sampdoria in 2017 without making any impact at Inter at all.
He said that there is no regret about the move because he never even played a game. He understands why they used him in the deal to sign Milan Skriniar.
"No because I never wore the Nerazzurri jersey. They sold me to Samp in the Skriniar deal. It had to be like that."