Nerazzurri-Owned Striker Samuele Mulattieri: "I Root For Inter But Focusing On Doing Well On Loan At Frosinone, Ibrahimovic & Milito My Idols"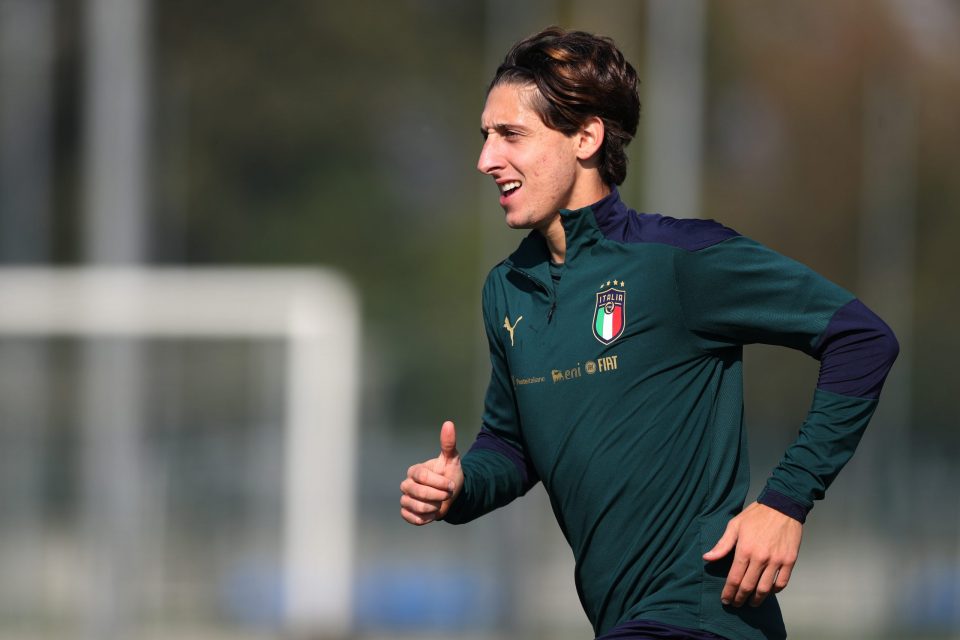 Inter-owned striker Samuele Mulattieri remains a Nerazzurri fan at heart, but his commitment is to the next step in his career on loan with Frosinone.
Speaking to the press after the Serie B club's friendly clash with Ternana, as reported by FCInterNews, the 20-year-old gave his thoughts on his current loan spell, and named Inter icons Zlatan Ibrahimovic and Diego Milito as his greatest inspirations.
Mulattieri will spend the next season on loan with Frosinone, and he has already been spending the past few days preparing in training and in now in friendly clashes with the Lazio-based club.
For him, playing for Inter one day would be a dream, but he is just focusing on taking things one step at a time as he looks to build on previous loan spells with Volendam and Crotone and continue his progress within the senior game.
The striker was asked about whether he thinks he has a future at Inter, and replied "I think about it sometimes but my focus is more on doing well here at Frosinone. Even if Inter are the team I root for."
He also spoke about his idols in the game, stating that "From an early age they were Ibrahimovic and Milito. That's the kind of player I want to model myself after."