Ex-Empoli Striker Manuel Pucciarelli: "Juventus & Inter The Favourites To Win Serie A Title Next Season"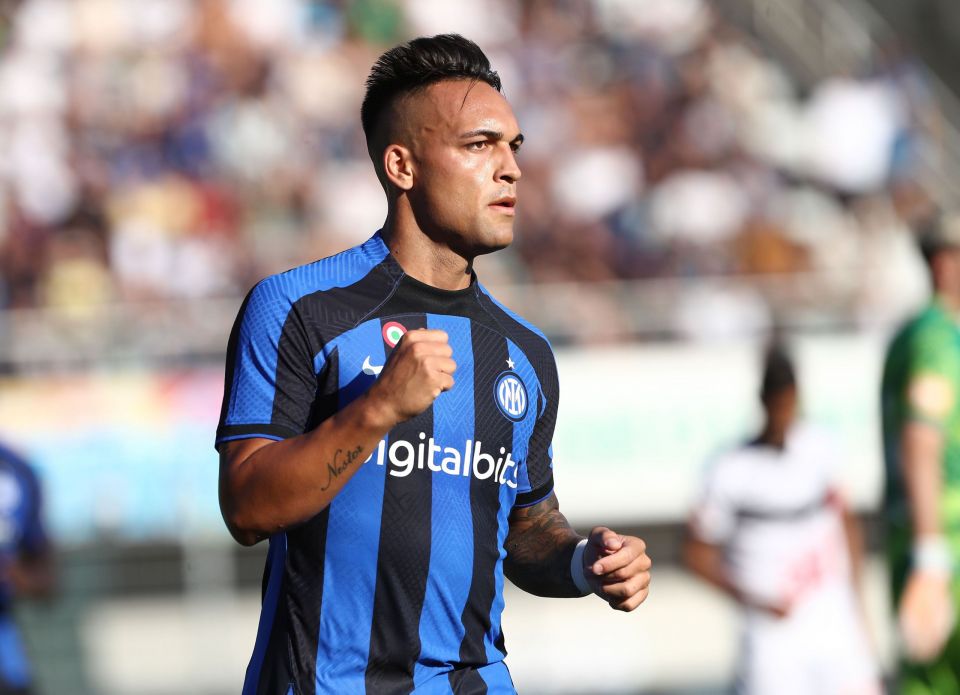 Former Empoli and Chievo striker Manuel Pucciarelli believes that Inter are among the favourites for the Serie A title, along with Juventus who have raised their level ahead of the upcoming season.
Speaking to Italian news outlet TuttoMercatoWeb, the former striker named the Nerazzurri and the Bianconeri as the two main candidates for the Scudetto during the upcoming campaign.
The title race during the last Serie A season was among the most competitive in years, with AC Milan beating out Inter on the final day of the season whilst Napoli had looked formidable contenders for much of the season and even Atalanta and Juventus had been considered in the race at points.
All of these teams along with Roma and Lazio will believe that they can push for the title this time around, although the most eye-catching transfer windows have been those of Inter and Juventus, which could suggest they will have the resources to rush ahead of the pack.
Pucciarelli took stock, stating that "Seeing Dybala at Roma is a surprise, he'll make a splash. Juve moved well, they're favourites along with Inter. Let's wait to see what Milan do as well. But today, clubs think more about budgets."