Ex-Juventus Coach Luigi Maifredi: "Can't Make Predictions On Serie A Title Favourites Until We See The First Few Matches"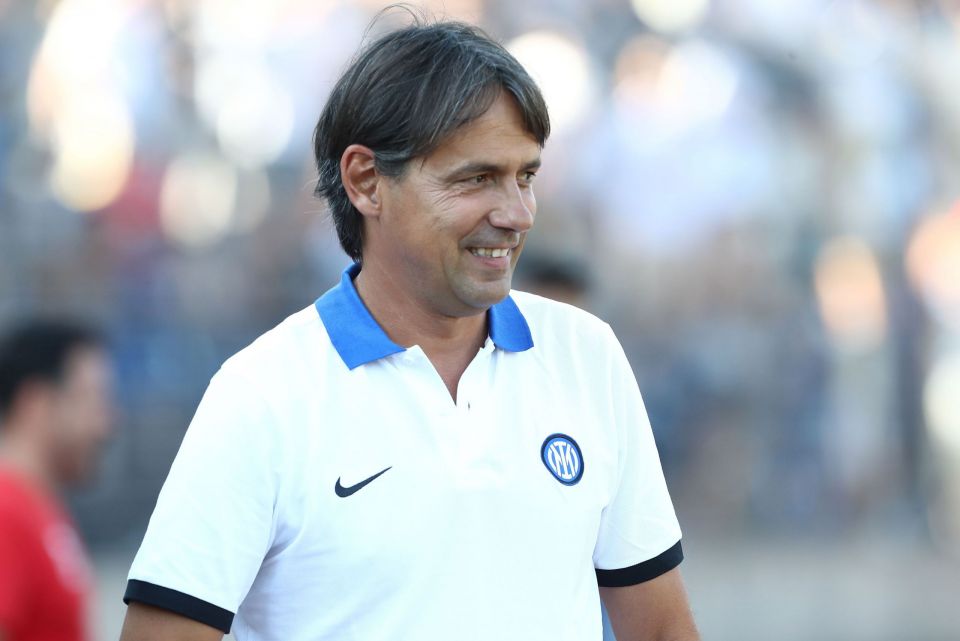 Former Juventus and Bologna coach Luigi Maifredi believes that predictions on the Serie A title race shouldn't be made until the teams have all been seen in action.
Speaking to Italian news outlet TuttoMercatoWeb, the former coach argued that trying to guess at the outcome of the Scudetto race based only on the squads of the team would hardly paint a complete picture of the title race.
Inter start the season among most pundits' favourites for the Serie A title after having finished the past three seasons second, first, and second in the table, whilst AC Milan will be among the favourites as defending champions and Juventus have also been backed based on their summer transfer window.
The likes of Lazio, Roma, Napoli, and Atalanta will all believe that they can make a push, but in any event Maifredi is skeptical of making any premature judgments about the title race.
"Only when we see the first matches we can really start to draw conclusions," he suggested. "Juventus have signed Paul Pogba, Inter have brought back Romelu Lukaku, while Milan have gotten a deal done for Charles de Ketelaere, a young man who will have adjust to the Italian league."