Ex-Verona Midfielder Antonio Di Gennaro: "Inter In The Serie A Title Race As They've Strengthened This Summer"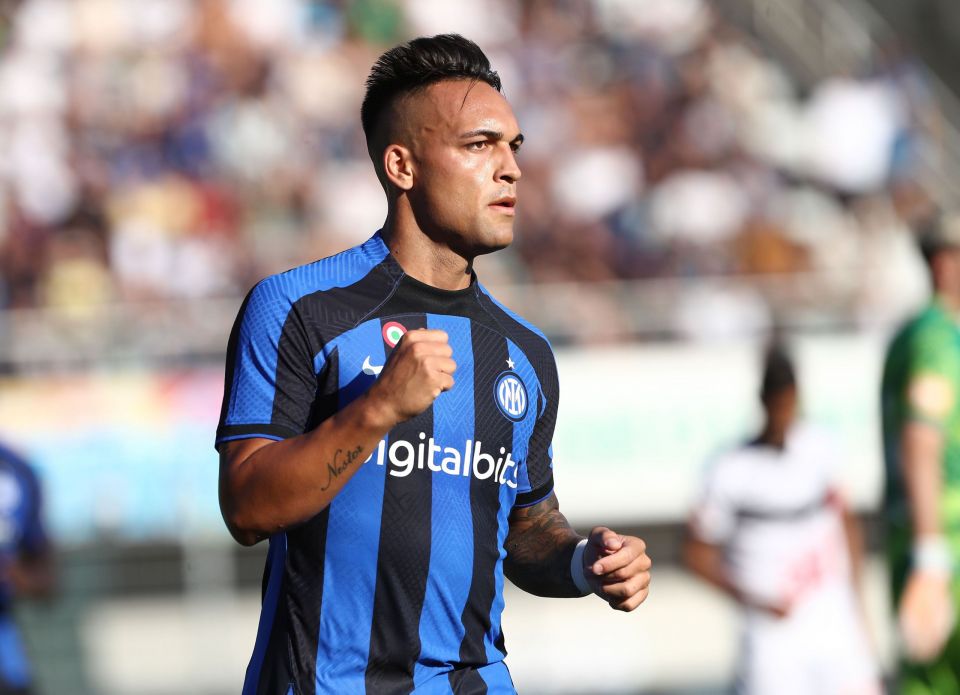 Former Hellas Verona and Bari midfielder Antonio Di Gennaro believes that Inter have gotten themselves into the Serie A title race with their signings during the summer transfer window.
Speaking to Italian news outlet TMW Radio, the former midfielder suggested that all of the big teams in Serie A have made the right moves during the summer to make for a competitive title race next season.
Inter and Juventus have both had fruitful and eye-catching transfer windows, with the most high-profile deals being the returns of Romelu Lukaku and Paulo Pogba respectively.
Meanwhile, AC Milan have gotten up to speed by making the signing of young Club Brugge attacker Charles de Ketalaere official, having also brought in Divock Origi on a free transfer from Liverpool to strengthen the team that won the Scudetto last time around.
Di Gennaro gave his thoughts on the title race, stating that "Milan's policy is paying off for now, in every sense. Inter are in it too and have improved the team."
He continued that "Napoli must sign players because they've lost top-level players. Juve are a certainty if Pogba returns soon and they sign Paredes."
"These three teams are always in it," he predicted of the title race." Then as far as fourth place Roma are in it but they'll come up against Napoli and Lazio, as well as wild cards like Atalanta and Fiorentina. Roma are the one to have improved the most, they've had a solid window."