Ex-Inter Defender Andrea Mandorlini: "AC Milan Are The Favourites, Recent Years Tough In Europe For Italian Teams"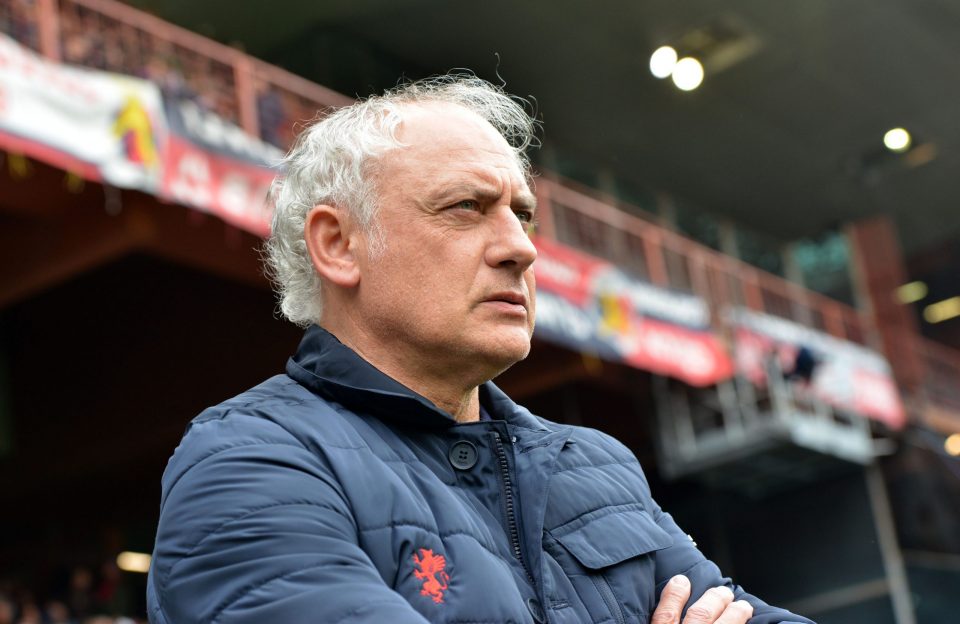 Former Inter defender Andrea Mandorlini has said that AC Milan are the favourites to win the Scudetto this season and European competition has been tough for Italian teams recently, according to a report in the Italian media today. 
Speaking during an interview with Milan News, Andrea Mandorlini used the very simple logic that AC Milan have to be viewed as the favourites to win the title regardless of the transfer market because they are the defending champions.
"They are starting as the favourites regardless of the market discourse because they are the defending champions. Looking at the summer operations, the management is doing very well.
"A lot of important youngsters have arrived, Milan have the courage and confidence to bet on them decisively. And then more can happen, in my opinion from here to the end there will be new negotiations."
Many people feel that Inter and Juventus have had far superior summer transfer windows to Milan and that is why the Rossoneri could find themselves getting overtaken.
He was then asked if the Rossoneri will be able to bring more success in the Champions League than most Italian teams have been able to do recently.
He talked about how the Champions League has proved very tough for all Italian teams in recent years.
"Europe is always a very particular context. For the Italians the last few years have been very tough, in front of us there are real superpowers who play in leagues with very high calibre."